When choosing for lights in the interior you wish to open, some basic rules will help you keep everything under control.
First of all, the lights depend mostly on the opening hours of your location.
If the place is serving breakfast, it needs a lot of light so that customers can read the newspaper or their favourite book while drinking their coffees and waking up.
If it serves lunch, using lights with medium level of intensity is a right decision, but also it depends on  the size of the windows and the natural light that comes in.
If it is a restaurant that serves dinner, than the level of intensity has to be a little low, a soft light so that customers have intimacy and focus on their food and conversation.
Even if the decision regarding the interior lighting is taken, considering the mood you want to create, it also has to be in accordance with the design.
The most important factor is making customers feel good, because no one wants to go in a restaurant and get blinded due to the lights or get an headache.
Depending on the source of lighting, there can be incandescent light, halogen, fluorescent, compact fluorescent lamps, LED and fiber optic sources. Led lights do cost a little more, but on long term they last longer so actually you save money.
You have to take into consideration all the factors, before you take the decision regarding the lights, like: the atmosphere vibe, the dress code, what is served, the design, what to focus on and last but not the least the cost efficiency.
Light plays a very important role in decorating an interior, it can transmit certain emotions and it completes the whole design.
Either you opt for lamps that are attached to the wall or suspended from the ceiling or attached to some kind of track, think about all the factors that can influence your decision for achieving the right effect.
Accent lighting is when something stands out, you want customers to focus on a specific area like a table, bar or a work of art.
How much does the lighting matter? Let me tell you something..a lot!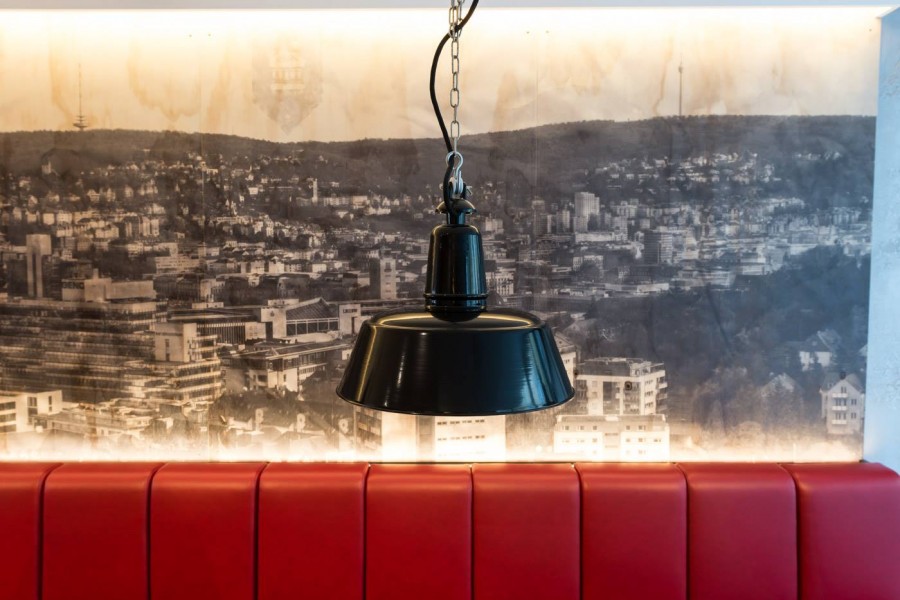 The Burger Republic, Stuttgart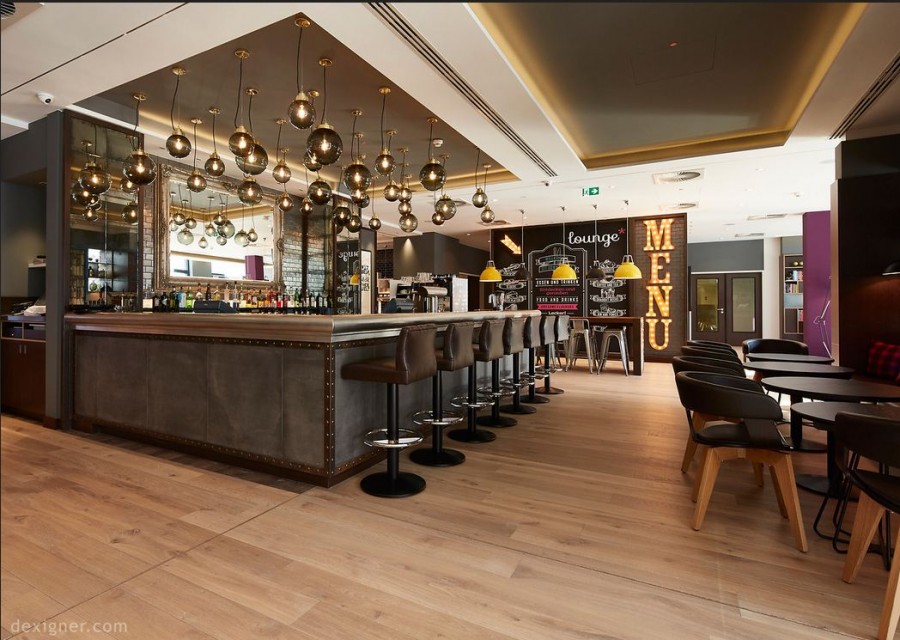 Premier Inn, Frankfurt Am Main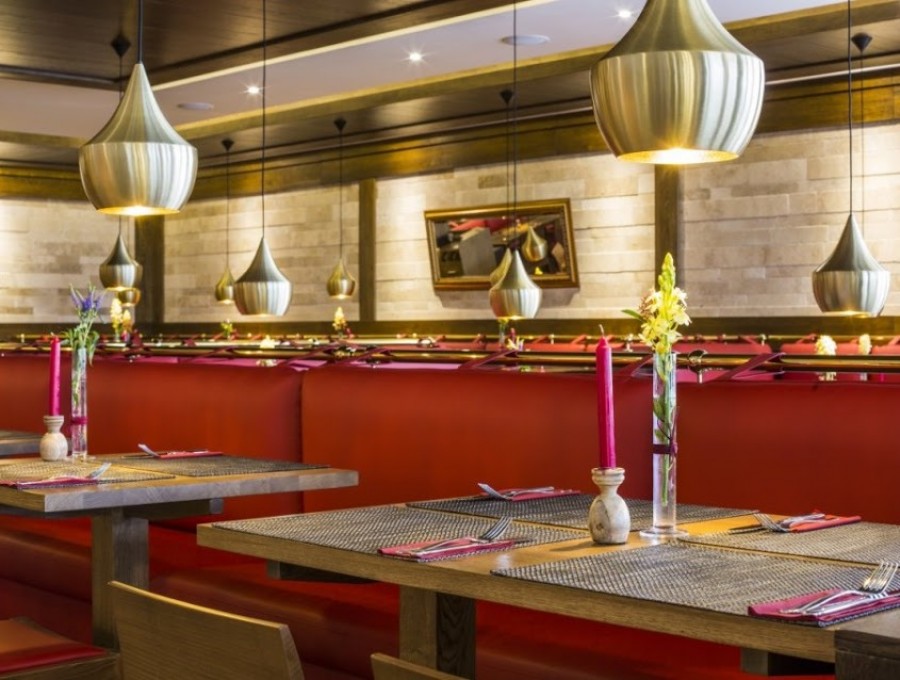 Primecut Steakhouse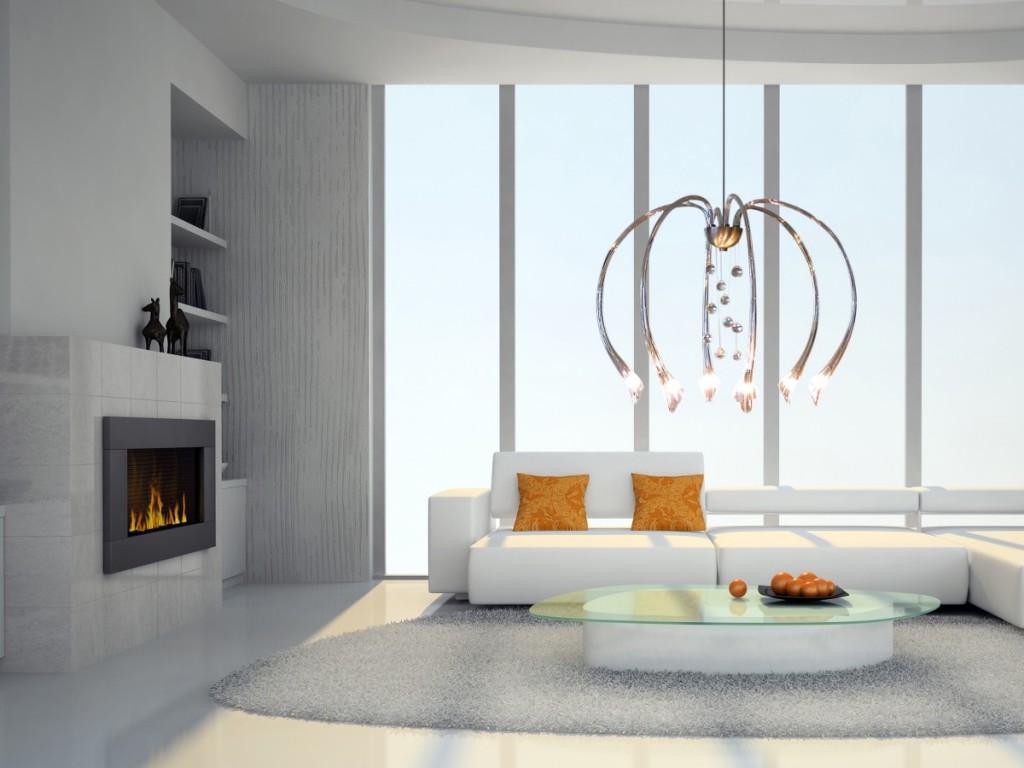 Chill out zone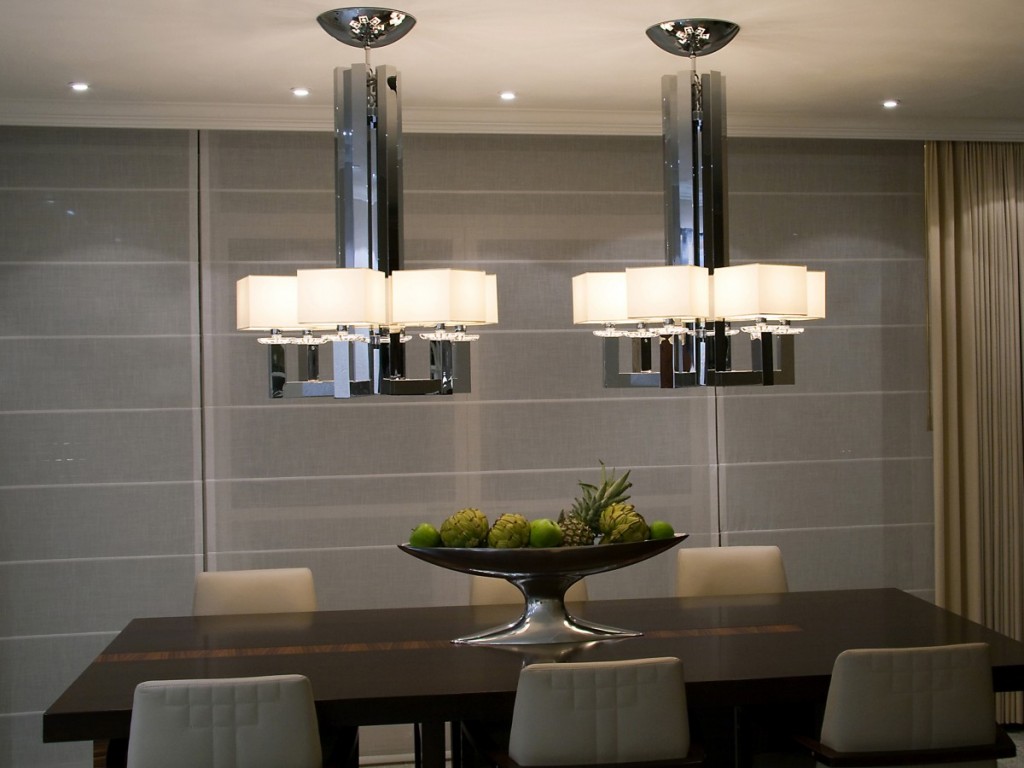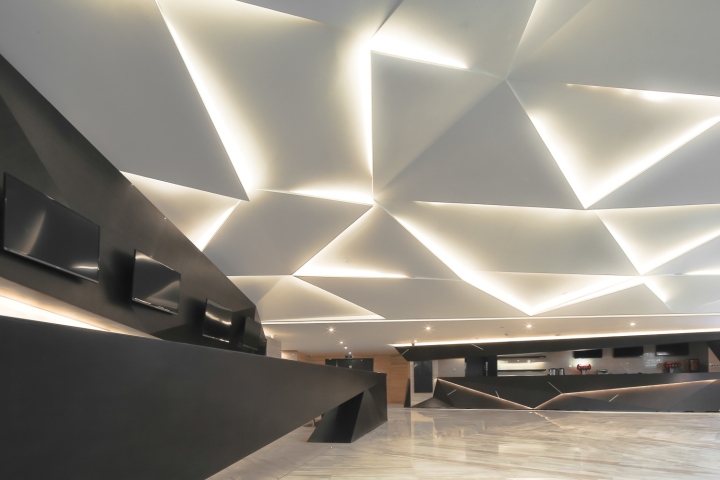 Emperor Cinemas, Foshan, China
Please follow and like us: