Seating outside, spending time drinking and eating, hearing the sound of nature makes people feel more alive.  So add Sunshine to your outdoor!
Outdoor furniture is usually made of weather-resistant materials, as well as this beautiful sofa is. This product also comes with mold protection and the upholstery is very easy to clean, even when it comes to stains.  Having professional materials in the composition of the outdoor furniture it will save you money on long-term and it will look wonderful for years.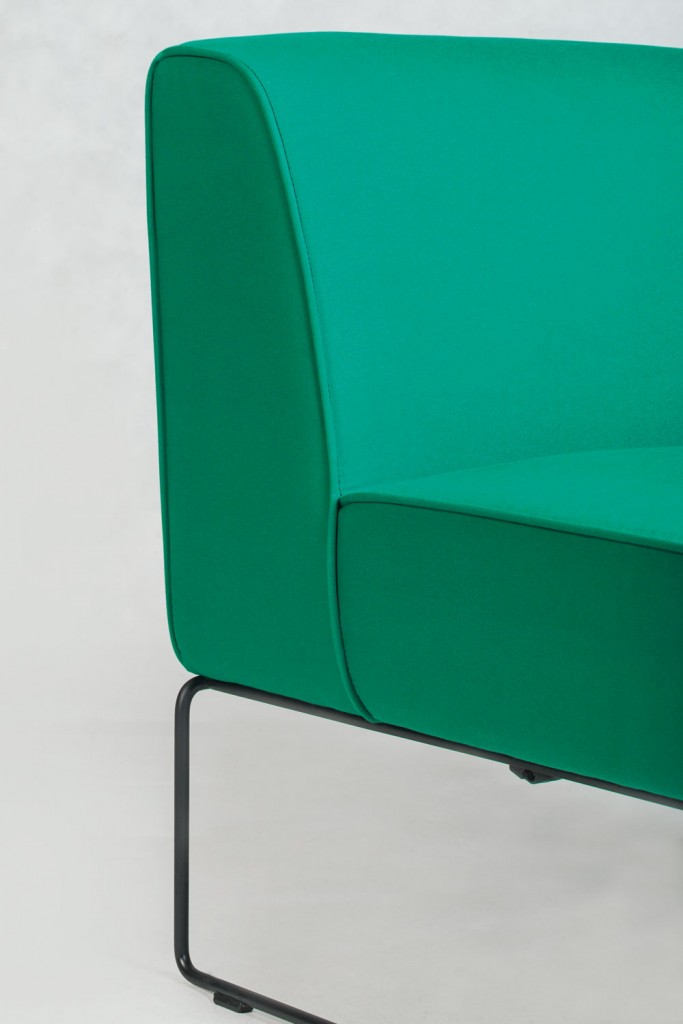 It has a simple shape, yet it can easily be arranged in different ways because of the modules that can be moved: 1 seat, 2 seats, 3 seats? You choose.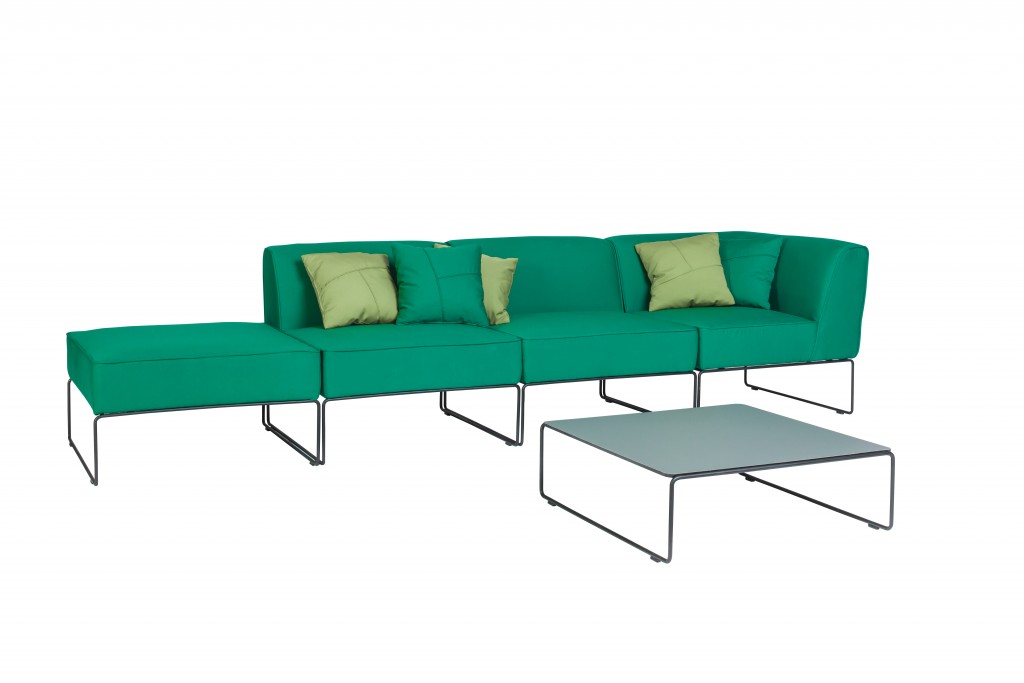 Also, when it comes to storage during the off season, you can forget about problems regarding this matter, because the modules of the Sunshine sofa can be taken apart for compact storage and stacked.
To have a great exterior space, the comfort and functionality are a must.  The sunshine sofa brings all of this and more. A wide range of colors for the upholstery, frame and those two combined in order to have a cozy and inviting feeling for years to come. The powder-coated steel frame is a good choice when thinking about options for outdoor space.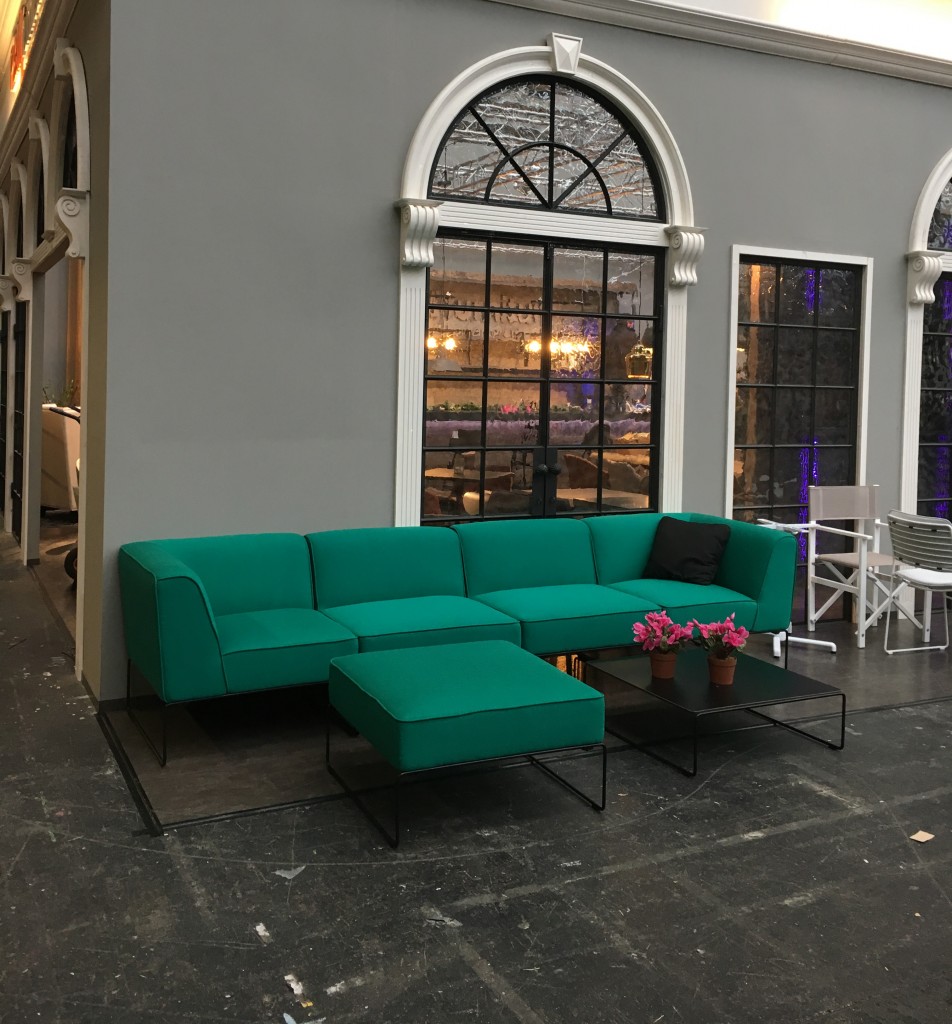 It really is a perfect choice. Sunshine sofa has it all: minimalist form, good looks, functionality, and comfort.