1. For decorative purpose
When all the elements from an interior are not enough, take full advantage of it. A diving wall with either geometrical shapes or simple glass can make the place unique.
Different shapes, different dimensions it can totally change the entire atmosphere and make the place stand out.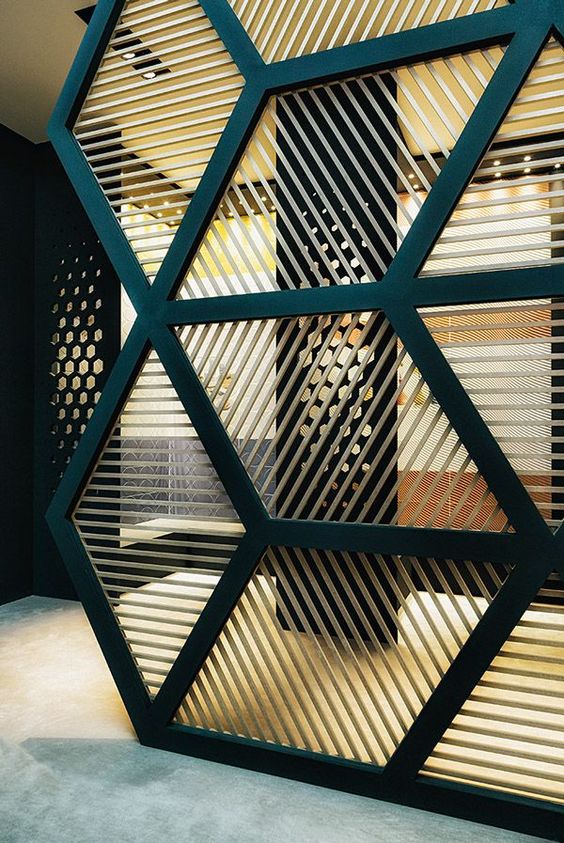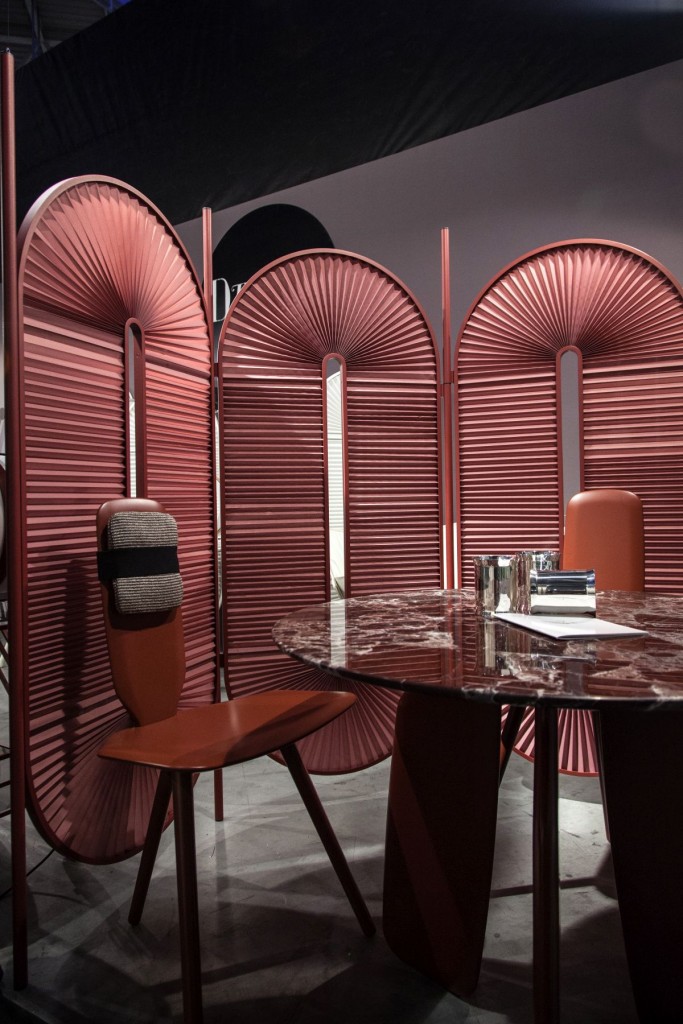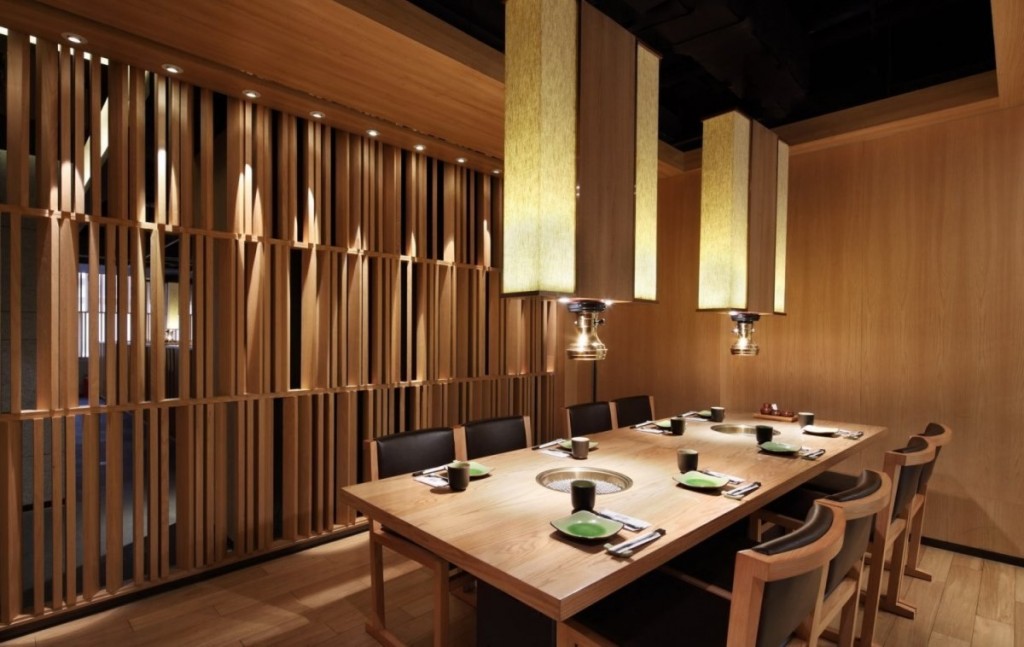 Dividing walls can be interesting, special and beautiful decorations for a space. They can be used also to fill an empty space or corner.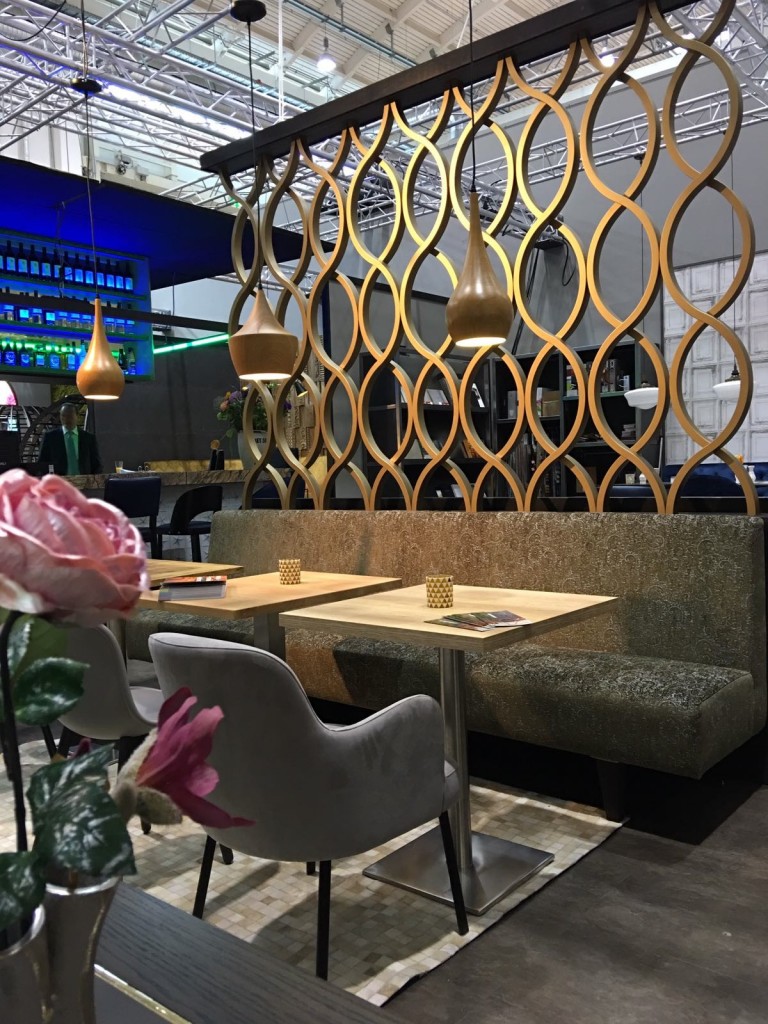 If you want to make the place more appealing, besides lighting take into consideration using a dividing wall. The dividing walls should express simplicity and dynamism. Why not a sophisticated atmosphere? That's why the room dividers are so great.
The aspect of the place should be the same, meaning that the shapes should be in accordance with the design and excessive decoration should be avoided.
2. Optimize division between different areas
Wall dividers can also structure the layout into multiple interest areas or they can create a route flow around the place. It is a valid alternative to costly masonry work.
Room dividers, curtains ideas, and partition walls are creative ways to add functionality and style to modern interior design.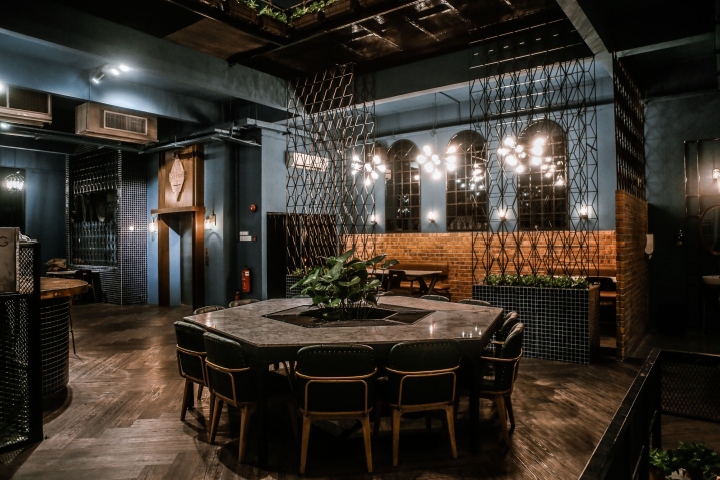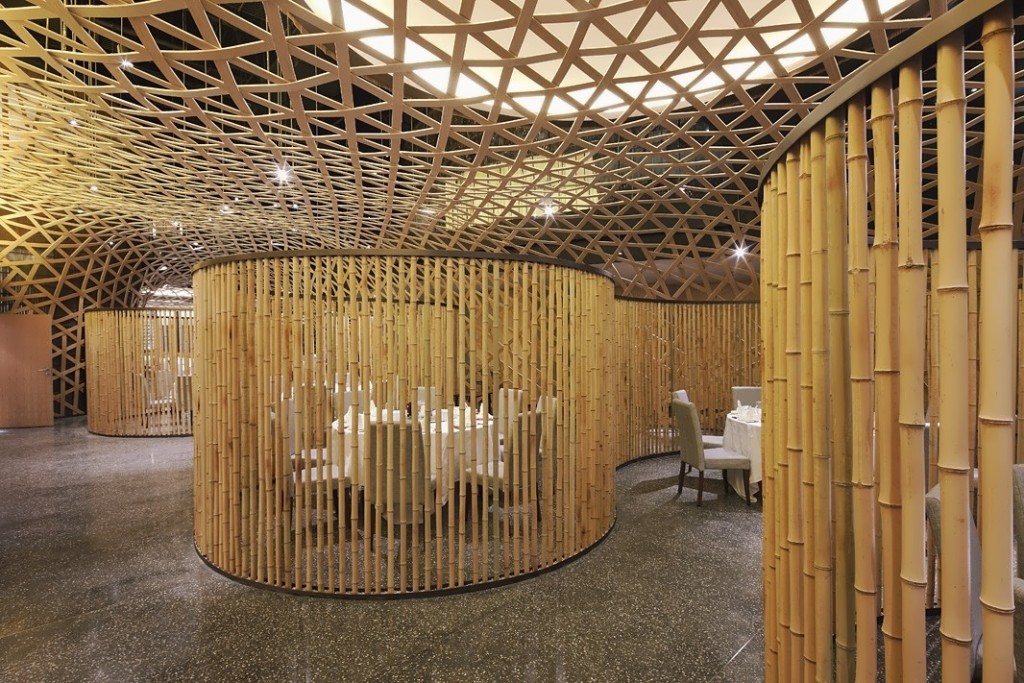 3. To create an intimate space
For a more private discussion or just for the customers to feel intimate with the person they are sitting with, the use of dividers could help get that feeling.
A metal divider with different shapes and finishes can be the perfect option to make any interior sophisticated and charming.
The benches are in the middle of the restaurant, being surrounded by tables and in order to increase privacy, we've used the beautiful geometrical dividers.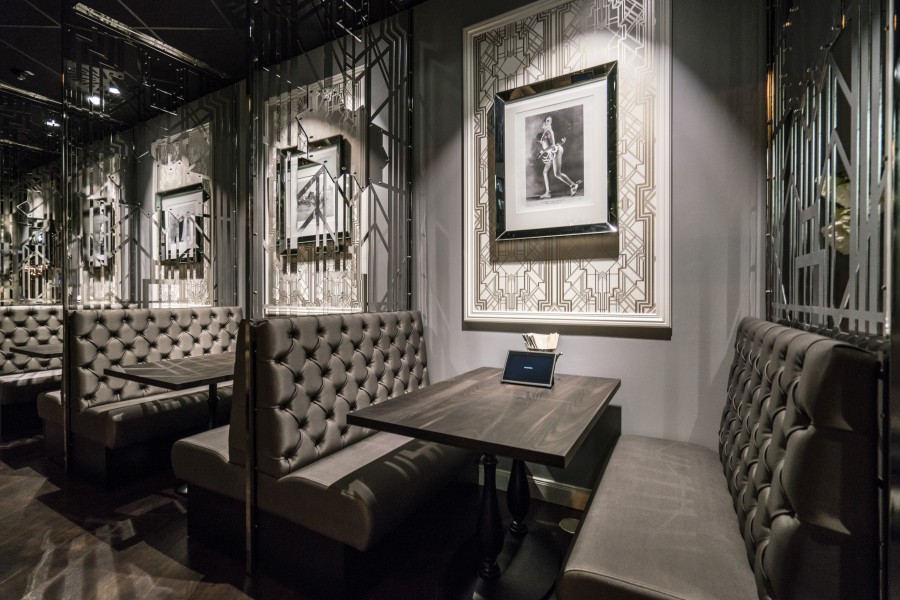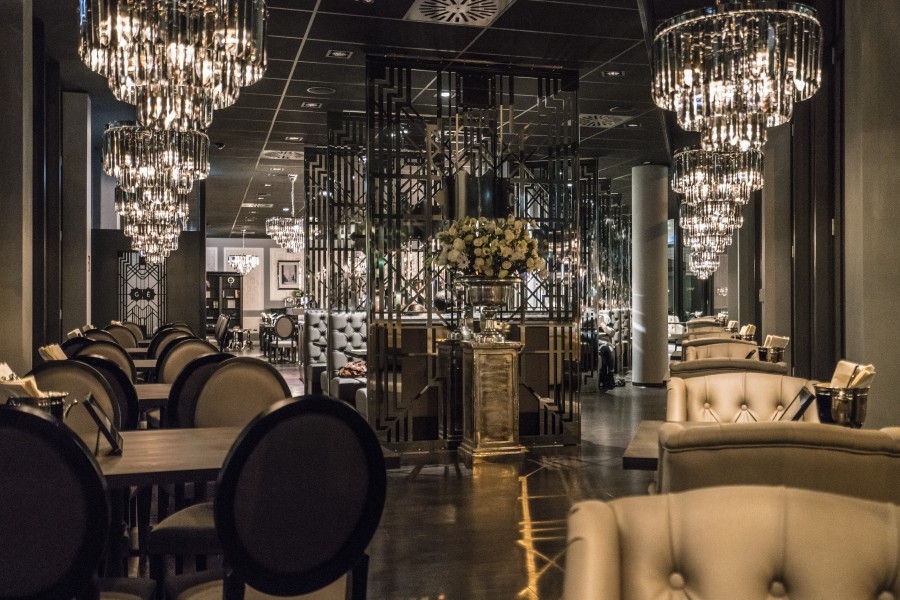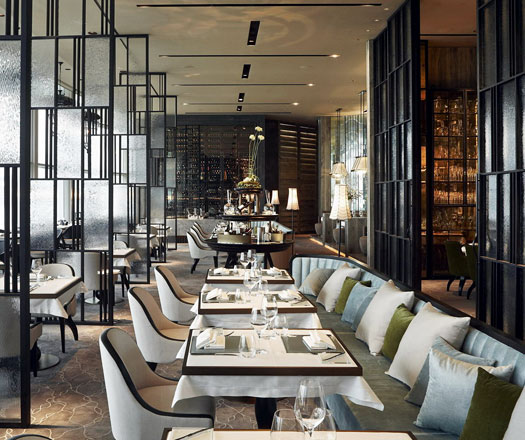 4. To bring nature closer
A big trend this year is the green wall. Also known as the living walls it purifies the polluted air and catches the eye. It is time to get rid of boring dividers and fill the room with energy. It needs little maintenance and it definitely transforms the ambiance.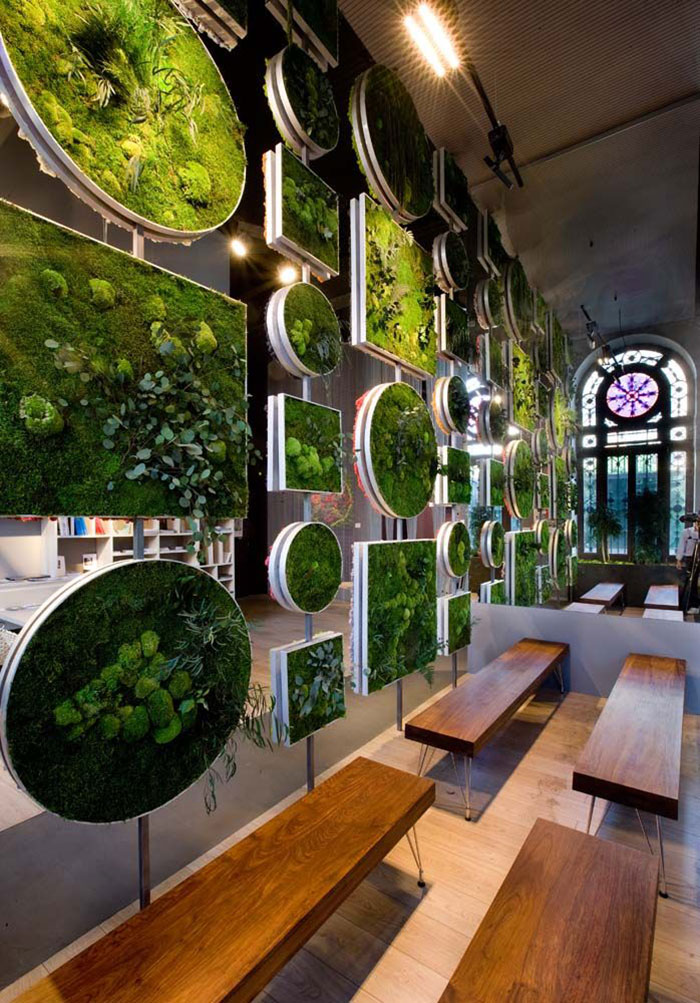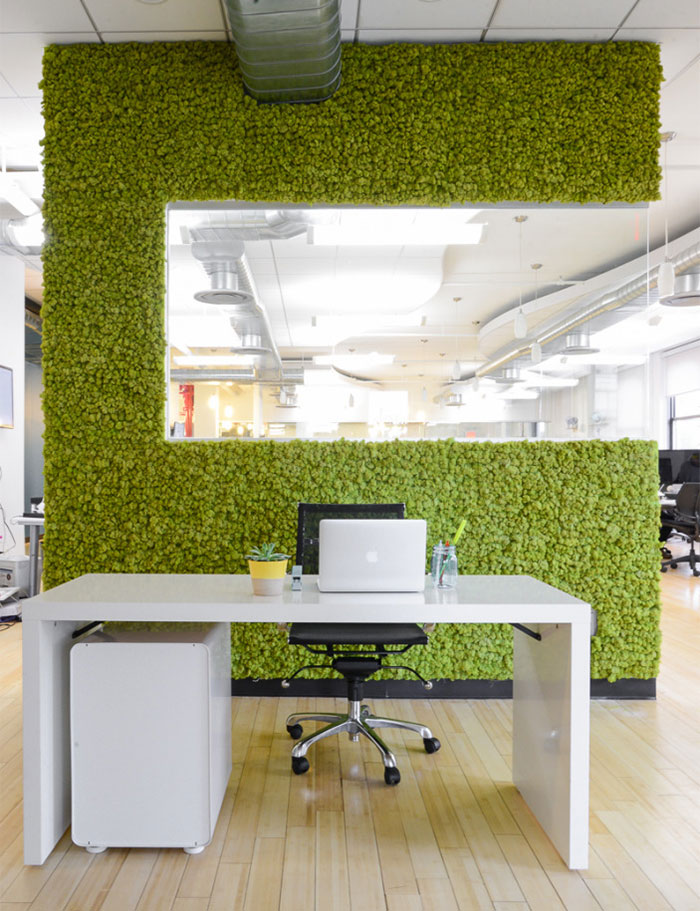 5. You can use it for stocking
Take advantage of their unique characteristics. Made of wood and metal, it is strong enough to stock/storage bottles of wine or any other thing that is necessary. Using them in combination with different elements made from the same material, it can look beautiful and also be useful.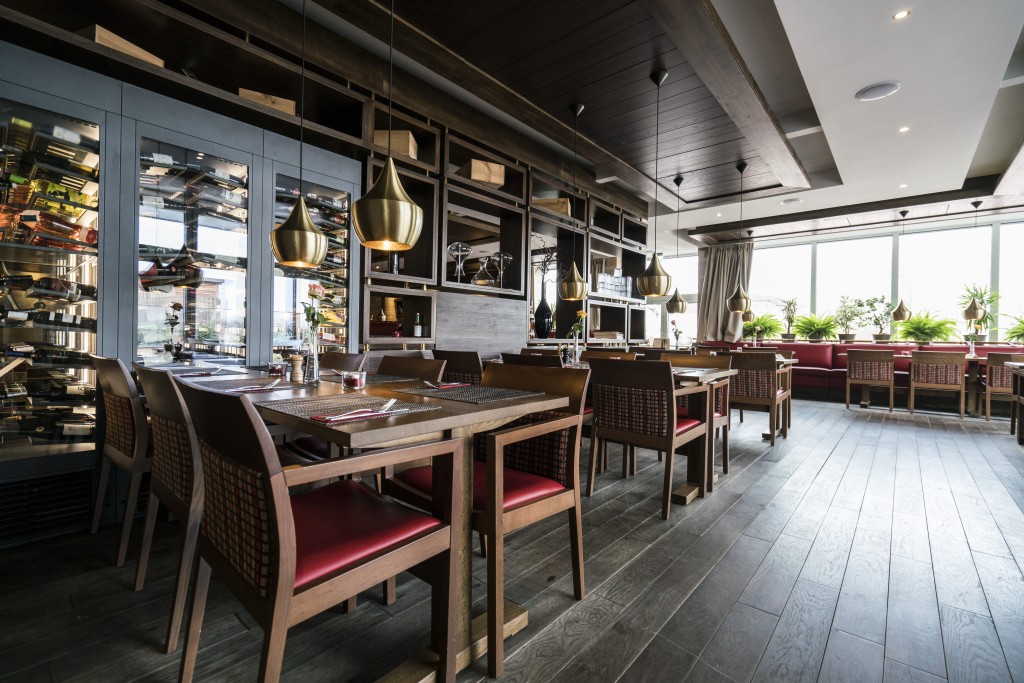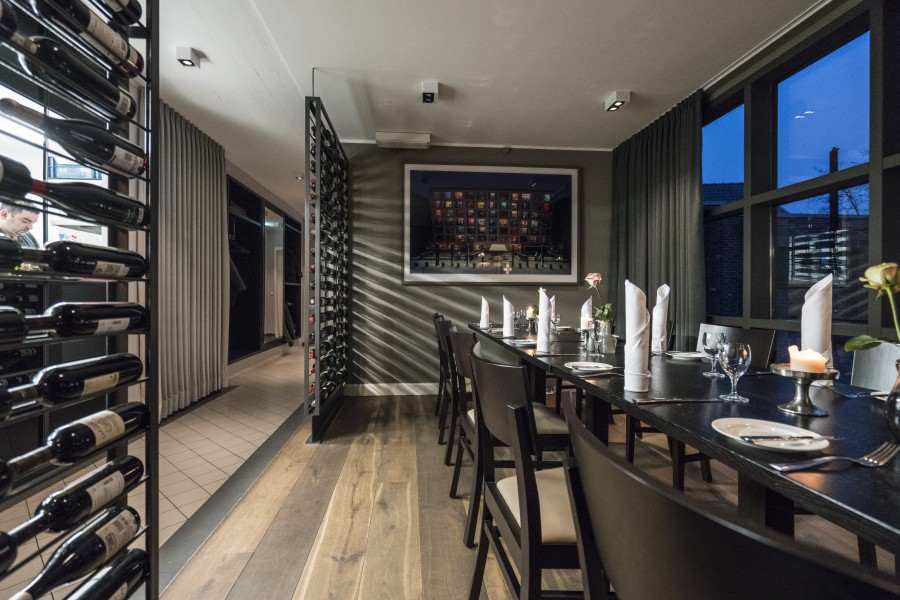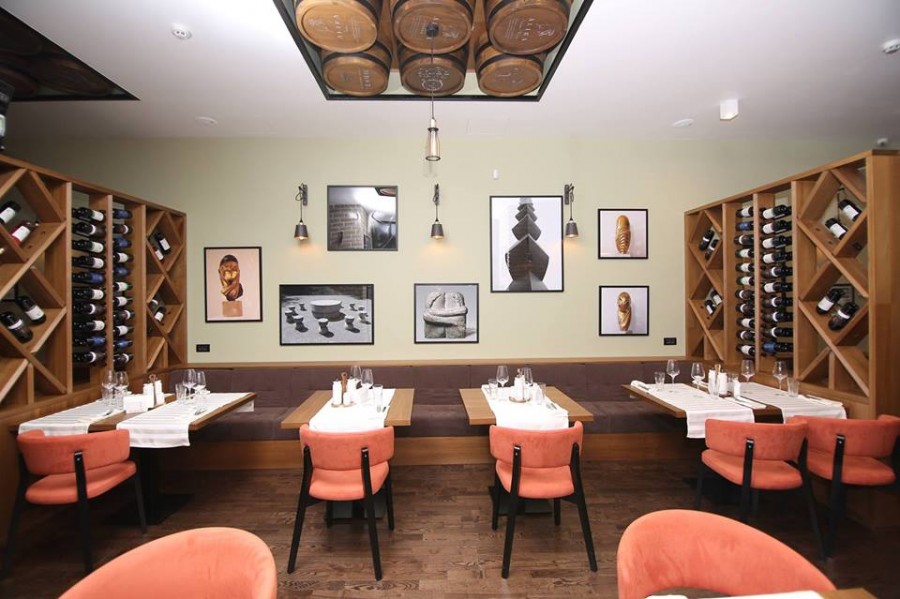 Also, you can write down the menu for a day just like in the picture below: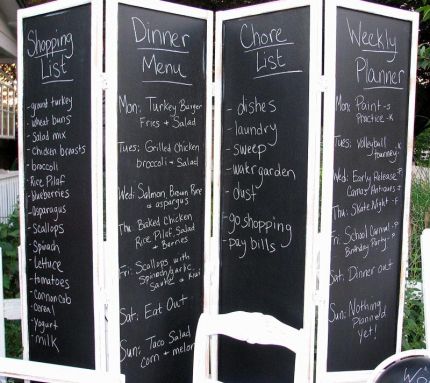 If you are designing and you don't want the place to look boring, further you will see a series of interesting room dividers.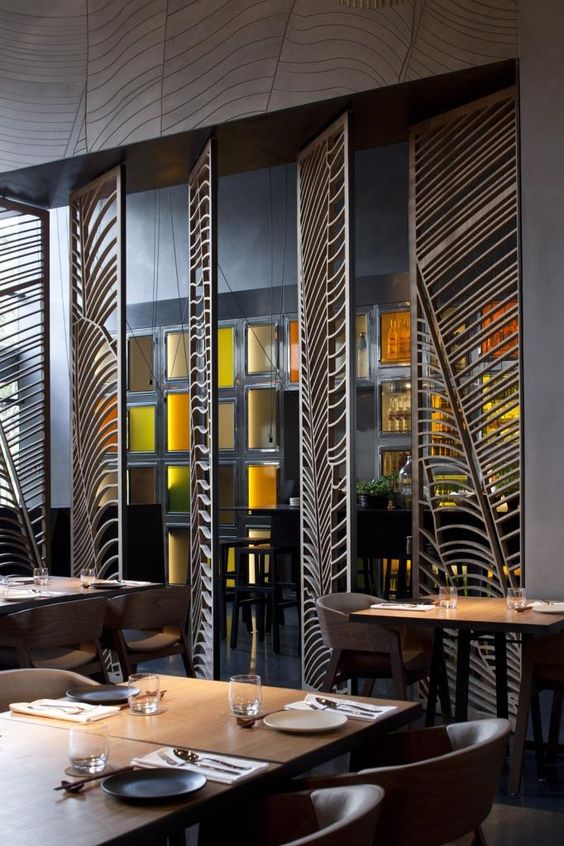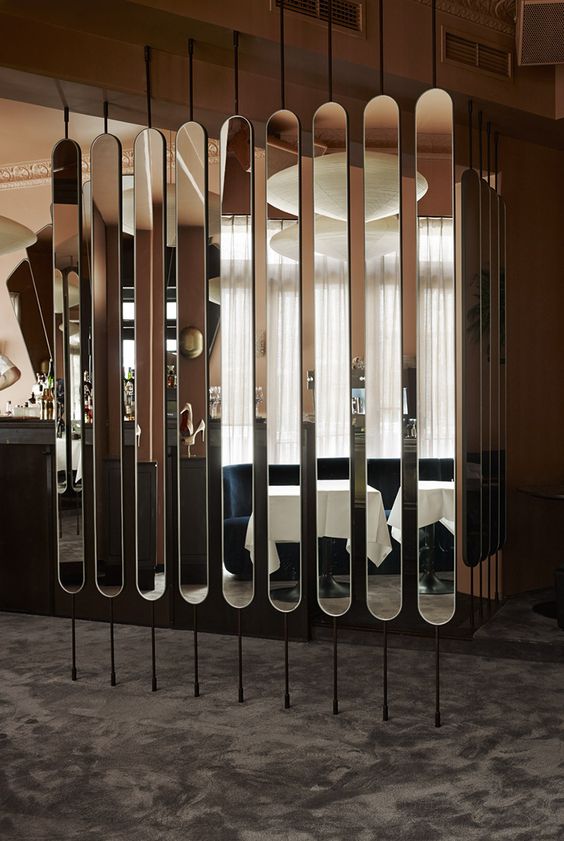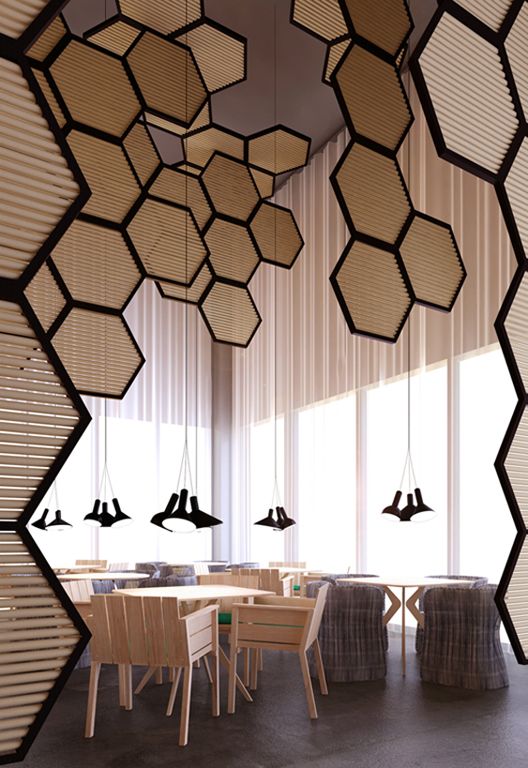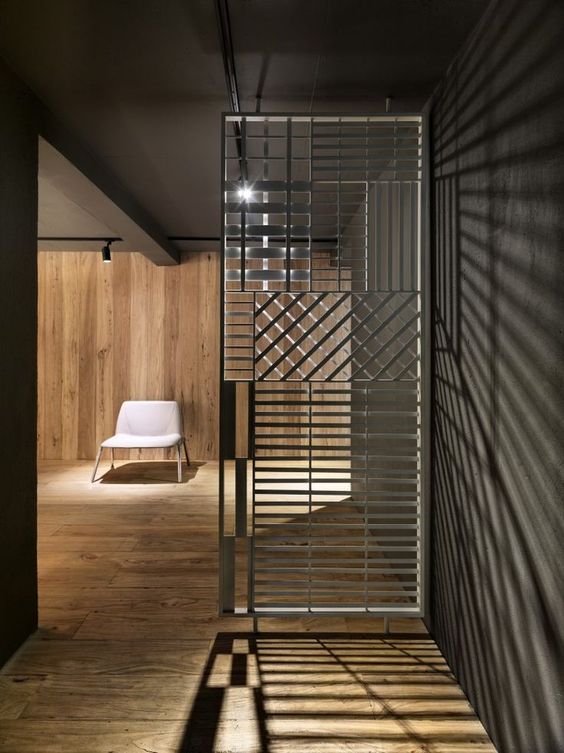 For any questions or advice, do not hesitate to contact us!