1.  Make Research
If you took the decision to hire an interior designer, that is the first step to success but now you have to be patient and go thru the next steps.
It is very important to search a designer that has good reference projects but most important is that those projects suit your wish and idea for your new Horeca business. Don't rush into it because you might just find someone who does the same work but for less.  It also has to be a designer that you trust and you feel that you are his priority.
2. Think about a budget
The designer has to know the budget before he can make the concept for your project. Don't get too cheap if you want a good and beautiful project.
If you don't set a limit, the designer will choose anything he wants and then you won't afford it.
3. What you want
Usually a designer has to make an idea of what you would like for your Horeca business. That means you have to know before what style you like, what colors you are expecting to see and what fabrics you admire. Of course, it depends of what type of business it is but if you communicate with the designer by the end of the project you will be impressed.
4. Be patient
It takes months to make a good design and to put all the things together. Being patient is crucial because if you insist every day and urge to have the project at a certain point, it can be a very bad decision and a total mess.
5. An experienced designer has connections
Before you choose, have in mind this: a designer who made a lot of projects knows where to go and for what and can even get discounts.
Our company can offer full projects: from design to furniture and implementation.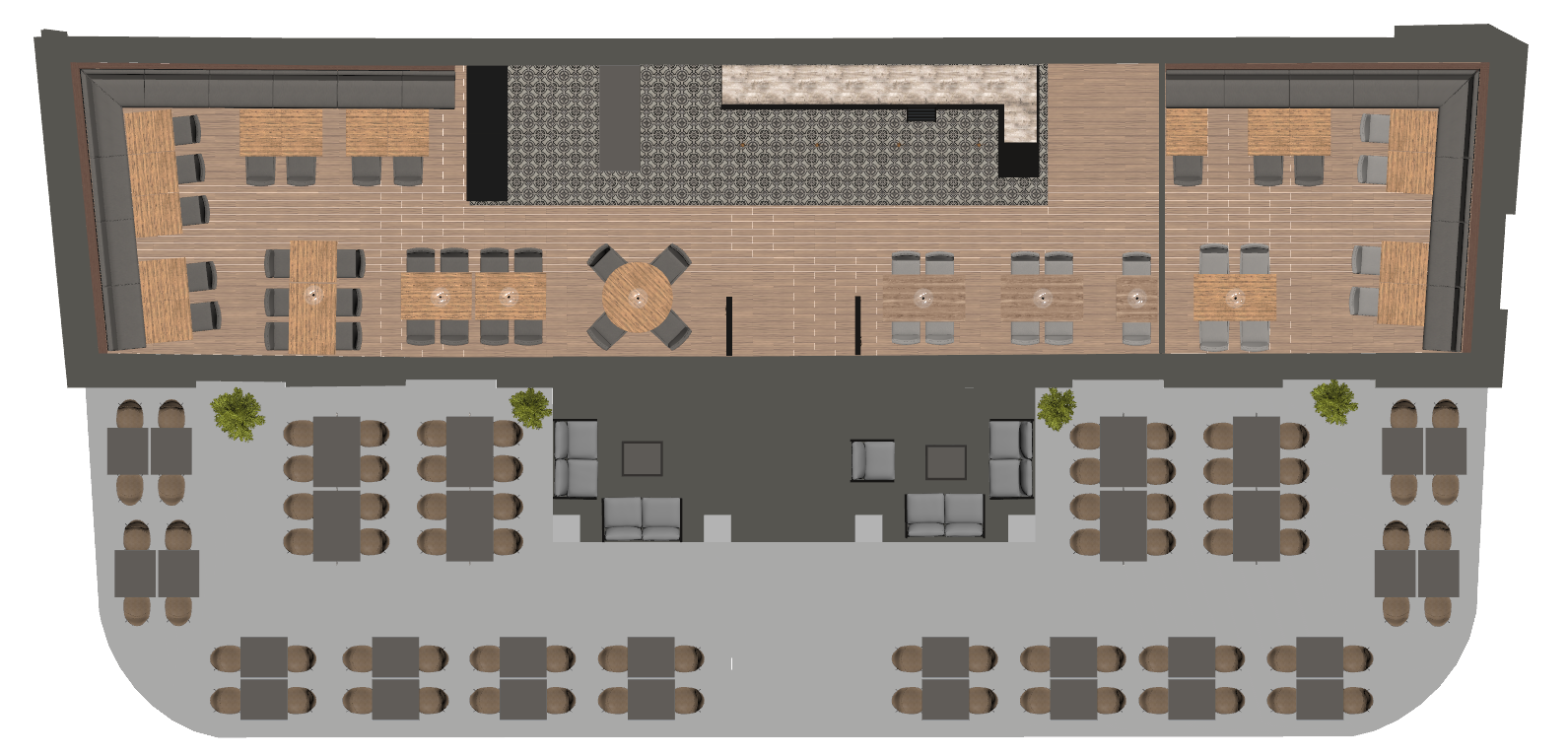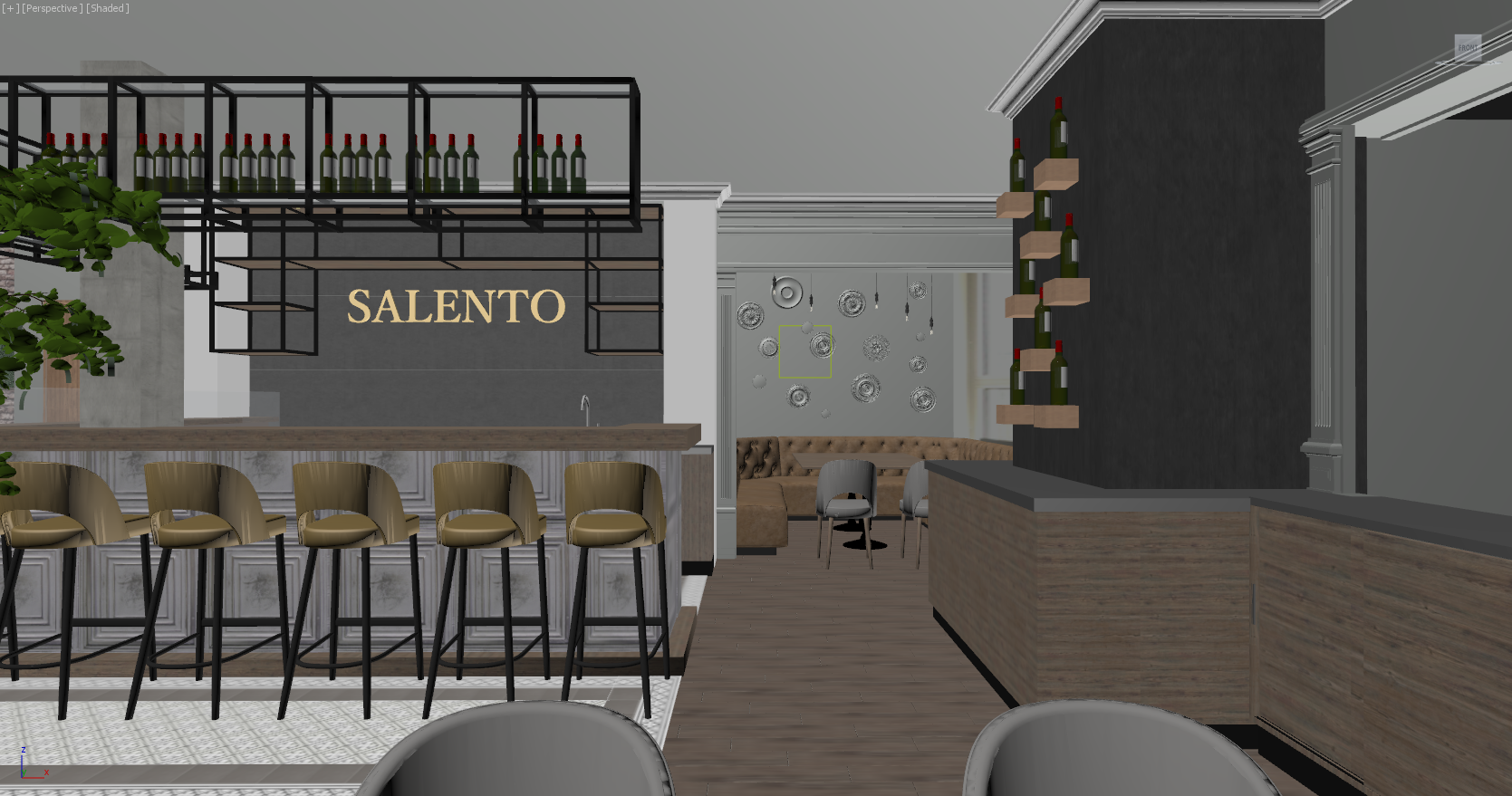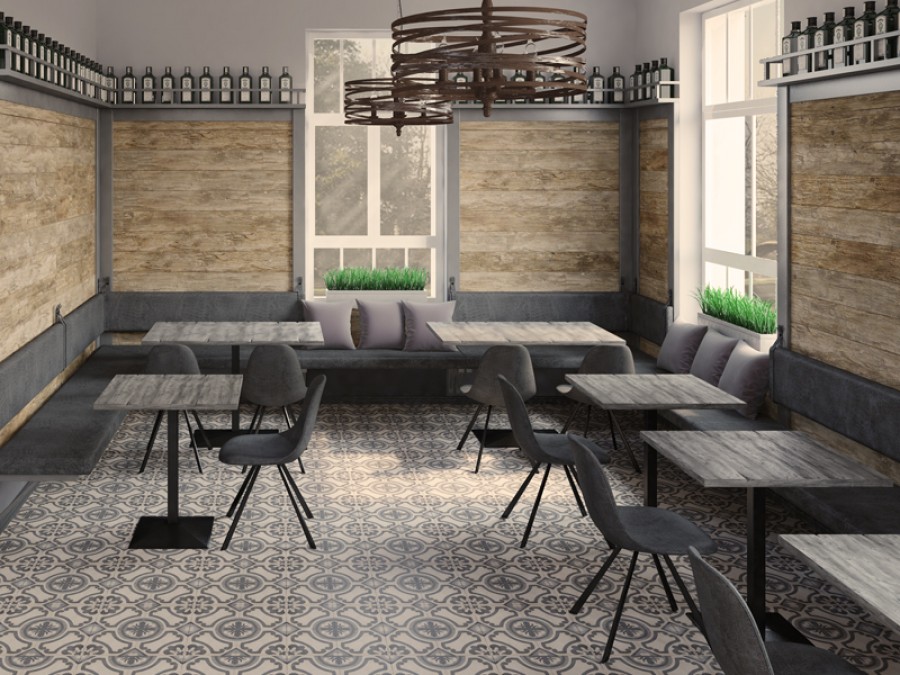 For any information, feel free to contact us.