Coffee houses are becoming more and more popular as the years go by. Coffee consumption has increased in the past years significantly. The largest consumers of coffee are in Norway, Iceland, Denmark and Sweden.
What the owners of coffee houses or bistro need to know, before they open up is what type of location they want it to be.
A quiet and comfortable place where people can sit for hours? You don't really want to sell 8 coffee cups per hour. If you don't want to be bankrupt in less than 6 months, we totally recommend not to choose this option. You need to maximize the number of sold products and in order to do so, your interior has to be in accordance with the traffic you want.

A to go coffee house? If your coffee is the best in town, then this is the best idea. Customers would come from all over the town just to get the best coffee. If you plan to sell to go product make sure you leave enough space for people to stand in line without disturbing the rest of the clients who want to enjoy their coffee in a cosy area.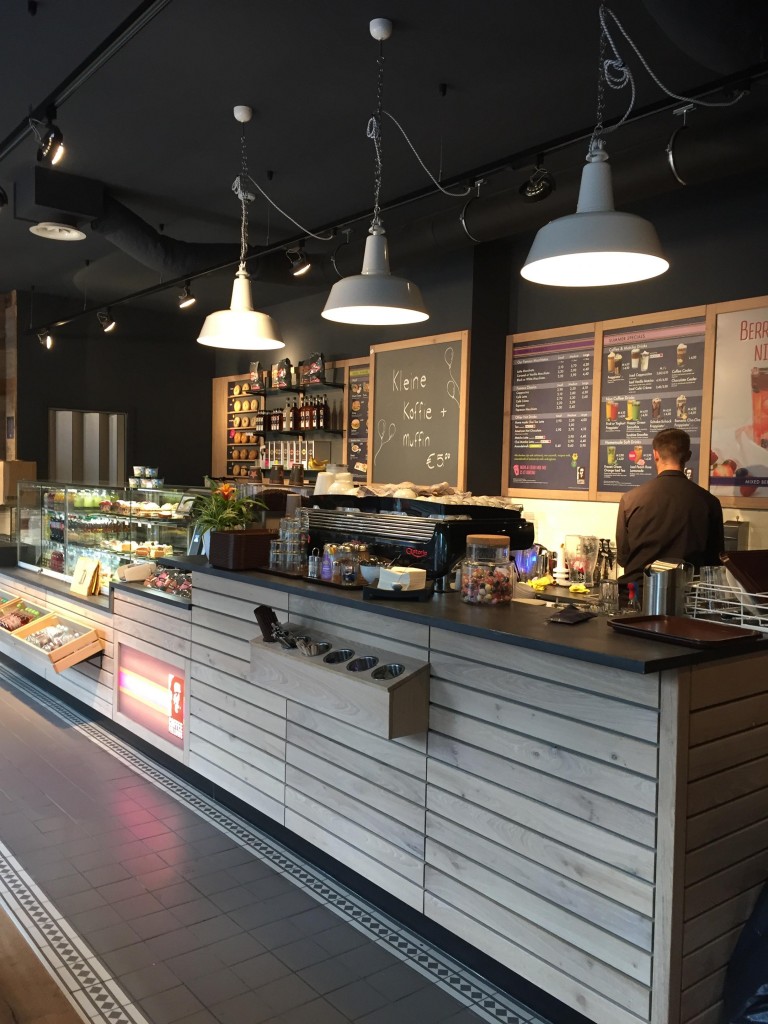 The concept behind the interior design of a coffee house or bistro should include 2 sections:
1. For customers who are meeting friends or do work, read books and they want to have a relaxing place in a quiet atmosphere.
In this section we recommend having comfortable, upholstered chairs, or sofas and coffee tables. In order to make them feel welcomed, some bright colors and some home-ish decorations will do the trick. In a competitive marketplace, you have to set a well structured plan so that your customers will keep on returning and referring your place to their friends.
Create a connection, make them feel at home.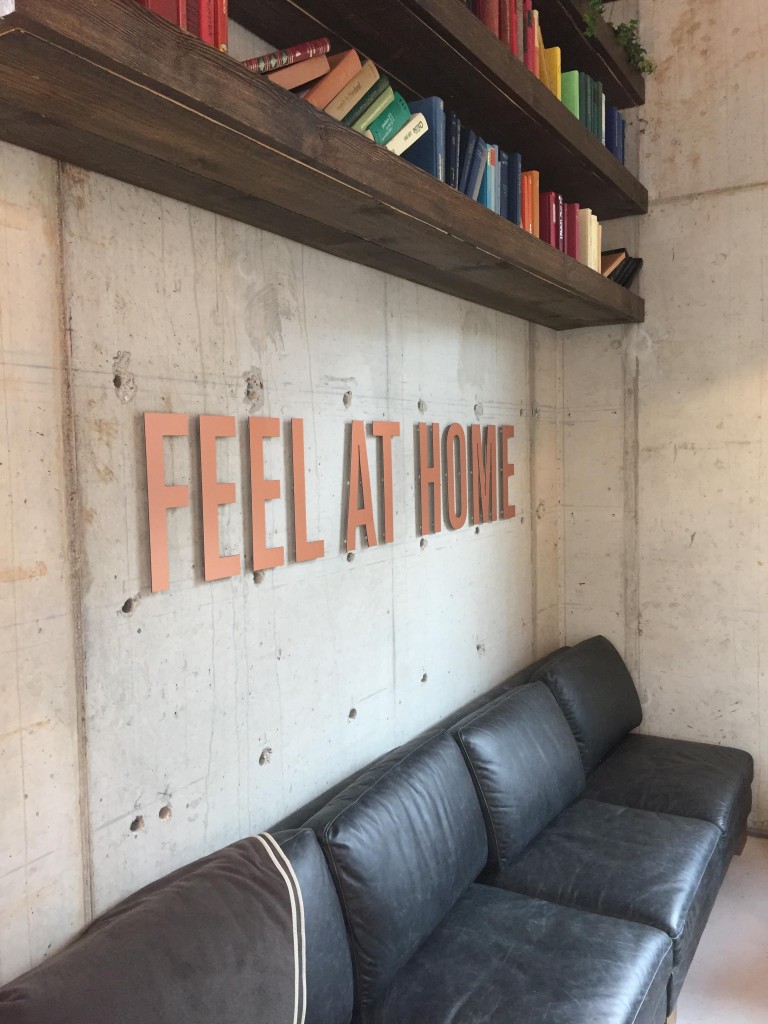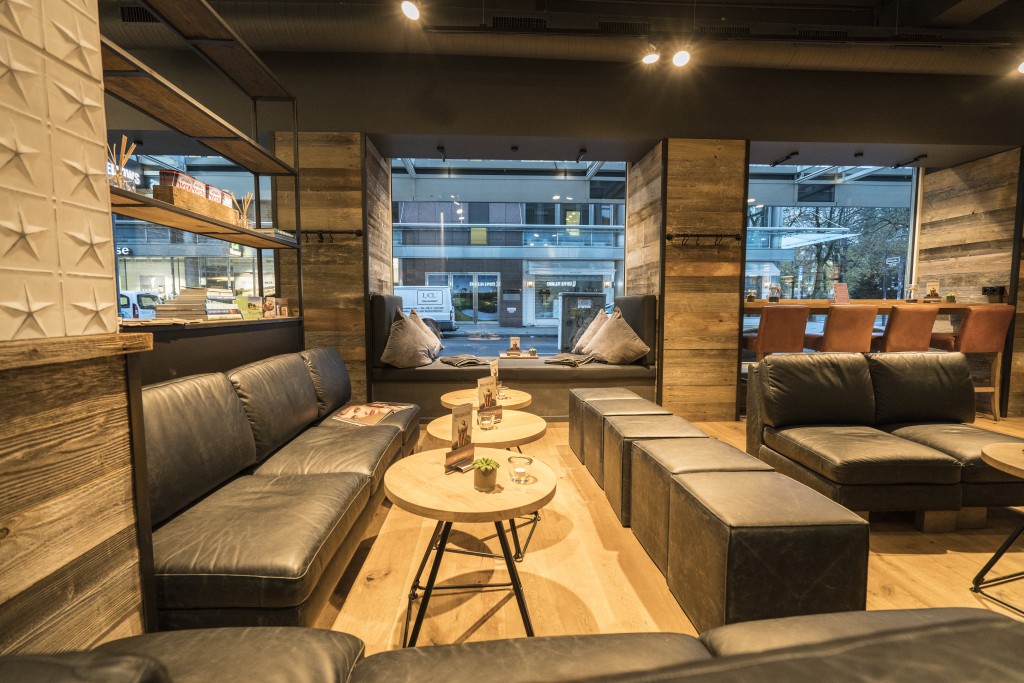 2. For customers who are in a hurry and they just want to grab a coffee and something quick to eat.
This section can be entirely completed by lightweight, durable and versatile furniture.
Wooden or metal chairs, because you don't want this type of customers to feel very comfortable since they only want to get a quick snack and a coffee.
Stackable chairs are a good idea because you have the freedom to transform the place from a quiet place in a crowded one, with live music.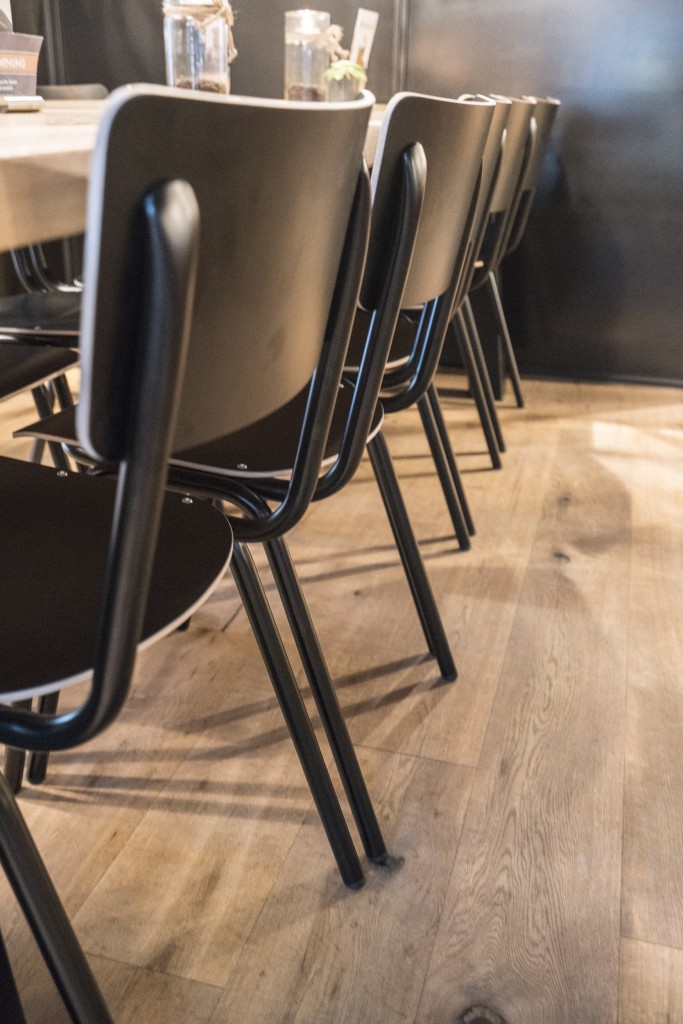 The last type of customers are the ones who takeaway. They pay the same amount of money, but the only thing you will need to have is to-go coffee cups.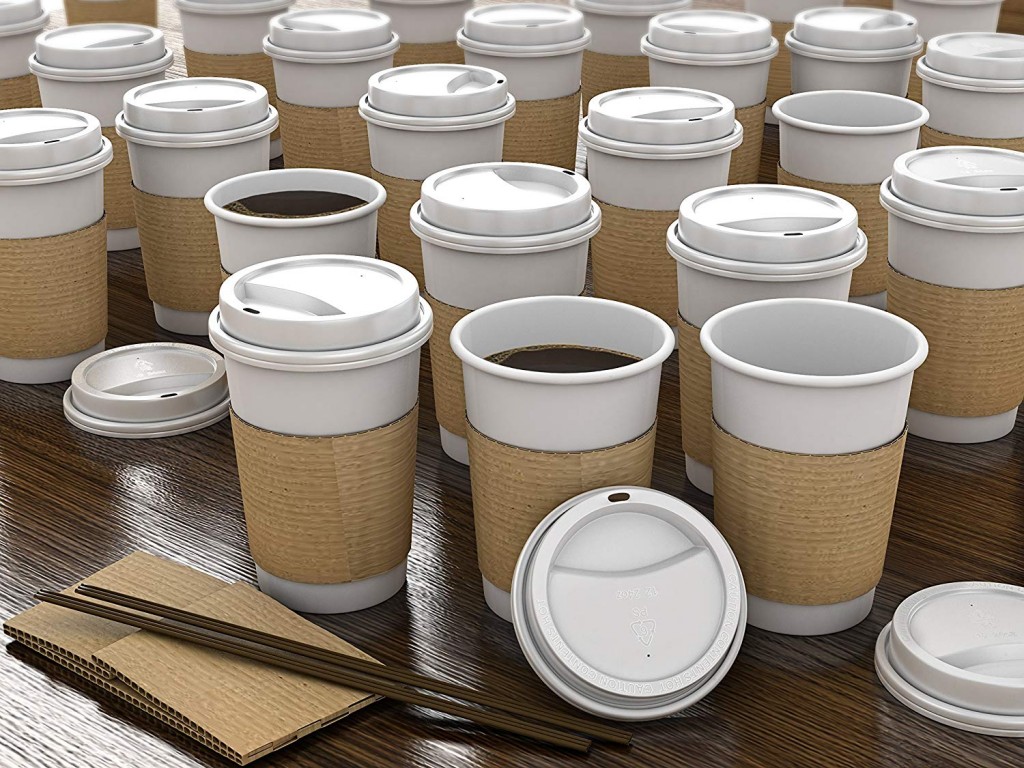 The layout and also the interior design is the most important decision you will have to take so that your location can be succesfull.
How to make everything work? Contact us and we will help you find the best possible solutions. Layout, concept, design, furniture, implementation..you name it, we have it!
Don't forget to follow us on Instagram, Facebook, LinkedIn to get more ideas and inspiration.
Please follow and like us: