Versatile pieces of furniture are a must as restaurants are redefining the boundary between indoors and outdoors. Presenting some of the innovations toward offering more casual and also flexible dining options. Since current times require creative measures, we adapt and offer to our customers the best possible solutions.
Flexible and adaptable chairs and tables, with an optimal seating plan and adhering to social distancing guidelines, would provide your guests a great experience. Also, in line with environmental sustainability, Remind comes in a version made entirely from recycled material: 50% from plastic material post-consumer waste and 50% from plastic material industrial waste. This product can be used both indoor and outdoor.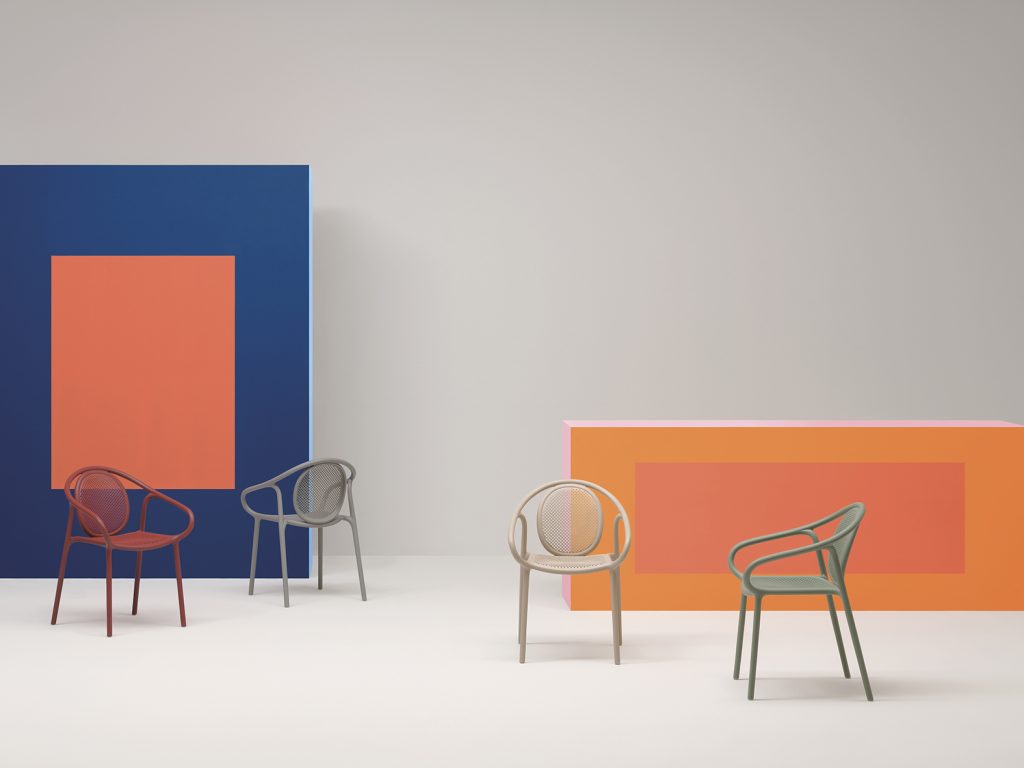 The following custom-made product respond not only to aesthetics but also ergonomics, functionality and usability requirements. It can be used by large groups that want to dine together and also keep the distance between tables and so, feel safer.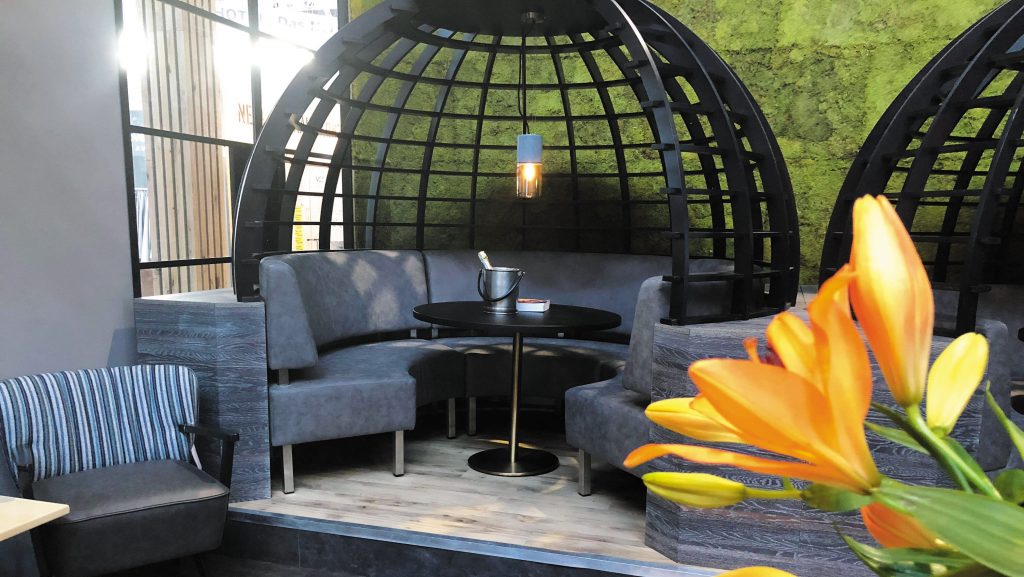 Keeping the interaction to the minimum, we present one of our innovative ideas. It is a trolley, with a system that can be pushed to the table and your guests can just serve themselves (the waiter doesn't have to touch the plates). Also, it can be cleaned very easily, since it has a smooth surface top, which makes it even better because your guests will feel safer.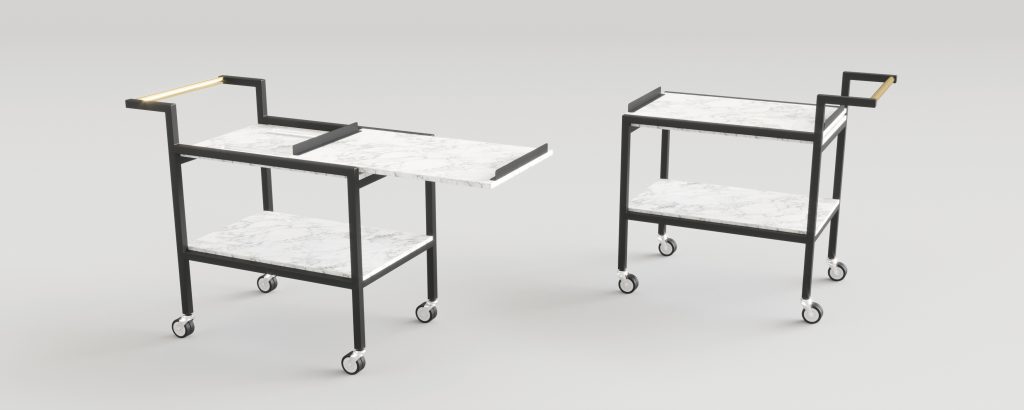 Dividing walls play a very important role in the HoReCa segment, guaranteeing the safety of staff and customers. In addition to efficiency, the walls are also aesthetic, having the perfect look and size, completely adapted to your location.
Dividing walls can be fixed on tables, desks, etc. Also, they can be placed between tables, with a stable or mobile base. Also can be modular, to be used separately or in combination, to divide the space flexibly and attractively.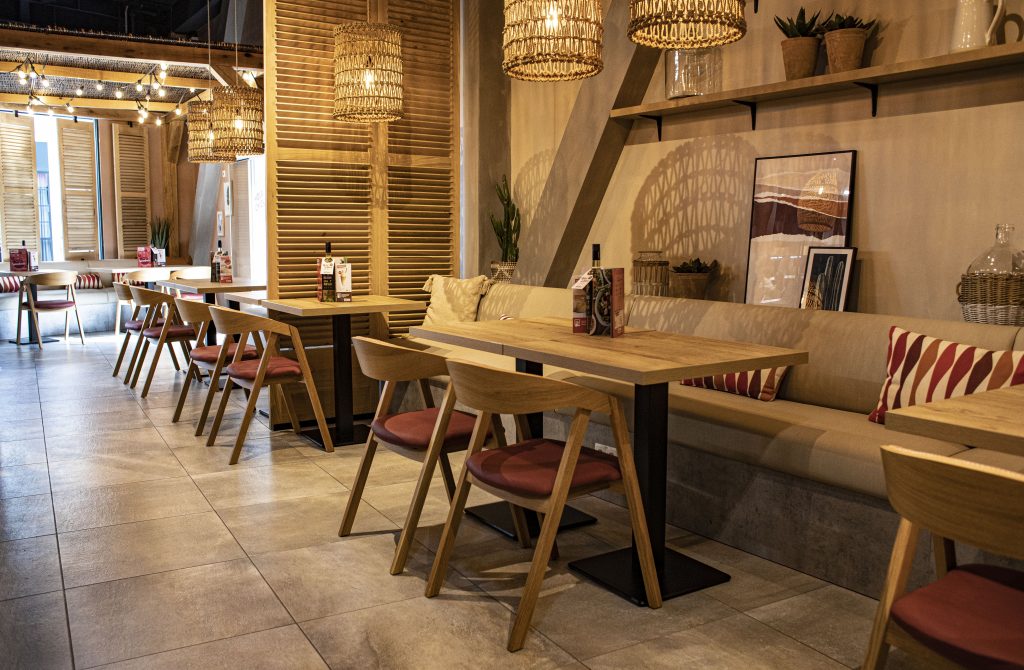 Your guests appreciate not only the food but also the interior design. Together we will create the best experience for them, creating unique, safe and innovative Horeca interiors.