Discover our story
From 1988 we specialized in customized catering furniture and complete catering interiors, from design to realization.
Thanks to our unique and integrated personal approach, developed over the decades, we offer faster, better and stronger results.
---
About Us
Created in 1988 by two brothers, Peter & Marcel, that took over the garden furniture business from their father. Since the garden furniture is seasonal, they wanted to expand the range of products and slowly became the company that you know today. By combining their strengths, ideas and perspectives with the skills of a wide range of specialists, like: designers, architects, project managers, they applied their worldwide experience and passion to offer besides furniture, also complete services of design and turn-key interiors.
A unique advantage is that P&M Furniture manages the entire chain in-house - from product development to delivery. Thanks to our own production, you are assured of quality furniture at competitive prices. In addition, we can develop and produce exclusive furniture, tailored to your needs. Fast and flexible, completely customized! Our company stands for quality and reliability. The design of your hotel, café, restaurant or terrace is the calling card of your company. P&M Furniture is your expert partner in furnishing your catering facility. We like to respond to the trends of the moment, but you have also come to the right place for a classic interior.
Another advantage is that we work together with the customer, so they have control over the entire process. Smart applications, practical and technical solutions and a complete interior service to ensure a stylish and inviting appearance. Since we value diversity and believe that different backgrounds helped us grow, that is why we opened 3 companies: in Netherlands, Romania and Germany.
We are also happy to show you around our showroom in the center of Horst (Limburg), which has more than 1500 m2 and where you could find an extensive range of indoor and outdoor products. Short communication lines and personal contact ensure pleasant cooperation! We also have a secondary showroom in Romania with a hospitable department that is happy to assist you at every step of the buying process.
We also deliver your products all over the world or we can visit your company and location so that we can provide tailor-made advice. With plenty of experience in the hospitality industry, we offer the best solution for your business, like no other. Let yourself be inspired!
Our Mission / Values
Our mission is to offer a complete package for hospitality businesses and to inspire with unique and functional interiors.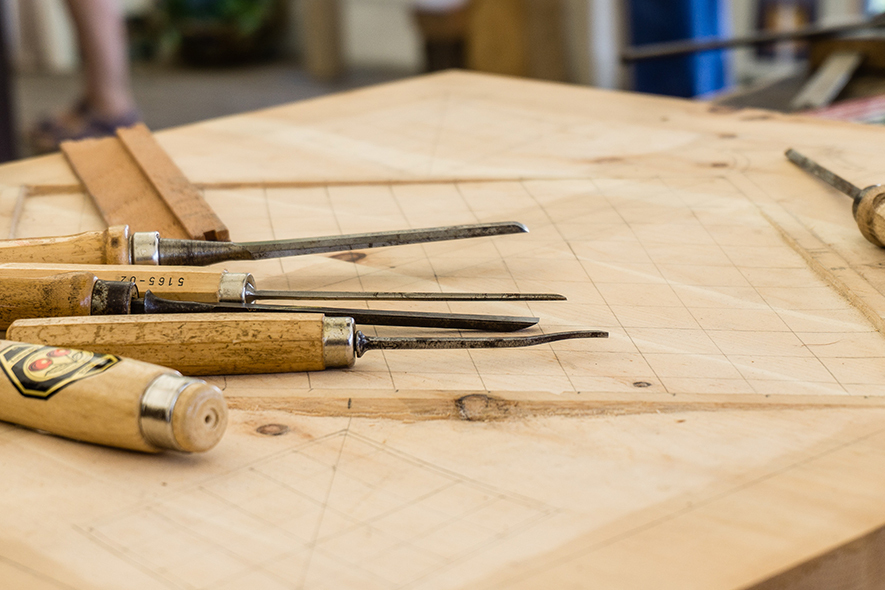 Professional craftmanship
We work with passion in order to deliver and build your new interior. We are committed to ensure that everything runs according to the schedule, due to our great attention to details. From lighting, floors, decorations and customized furniture, you will see how ideas come to life and discover the end result as a place where your customers will enjoy to be at.
Creativity and uniqueness
Over the entire years, we developed strong experience that helps us present to customers any type of style and design for their interior. No matter if you are looking for a classic or a modern concept, we can successfully create it, in such a way that it will stand out, differentiating you from the competitors. By working closely together with the customer, we make sure that all his ideas are taking into account.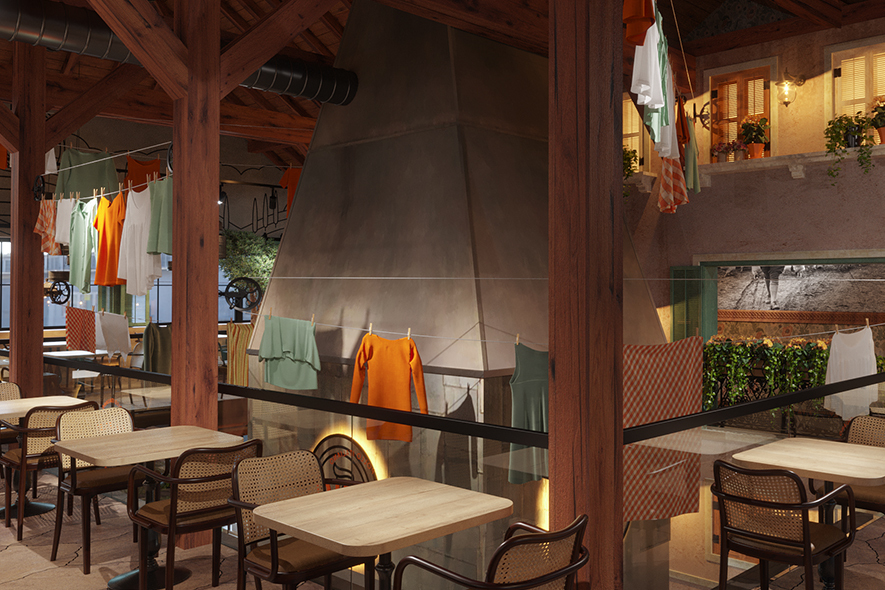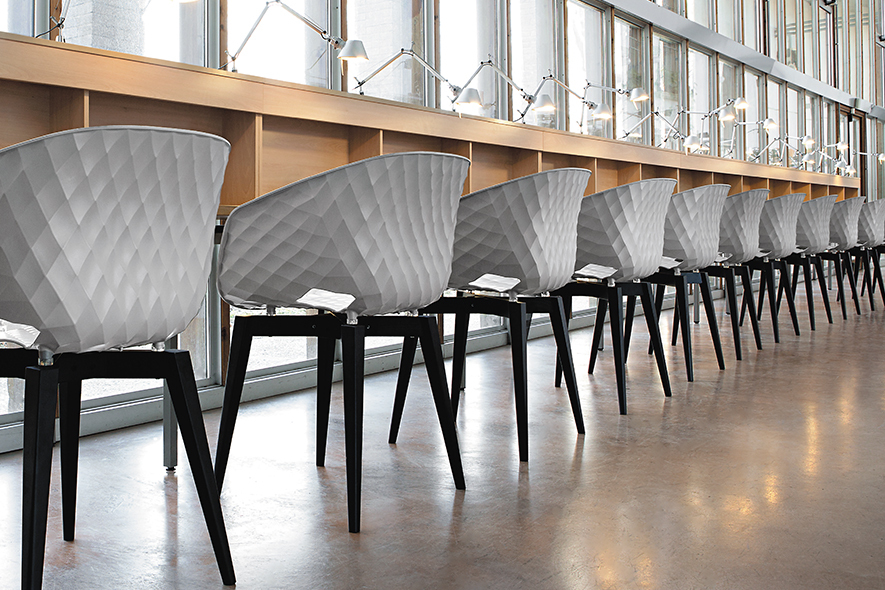 Reliability and good quality
Unlike other companies, with us you will have one contact specialist that knows all the steps involved in a turn-key project and that will solve everything on site. We will help you all the way and keep you up-to-date, from concept to the final assembly. As for our wide furniture collection, it is carefully selected in order to meet the high-quality standards, from flexible outdoor products to anti-scratching finishes and high units of Martindale for fabrics, all suitable for intense wear.
Flexibility
Big or small projects, in more than 10 markets from small stores and cozy cafés to entire hotels or big luxurious cruise ships, we can offer customized solutions depending on your customer's needs and wishes. For every specific target group, we have furniture in our range that is easy to clean and extremely comfortable.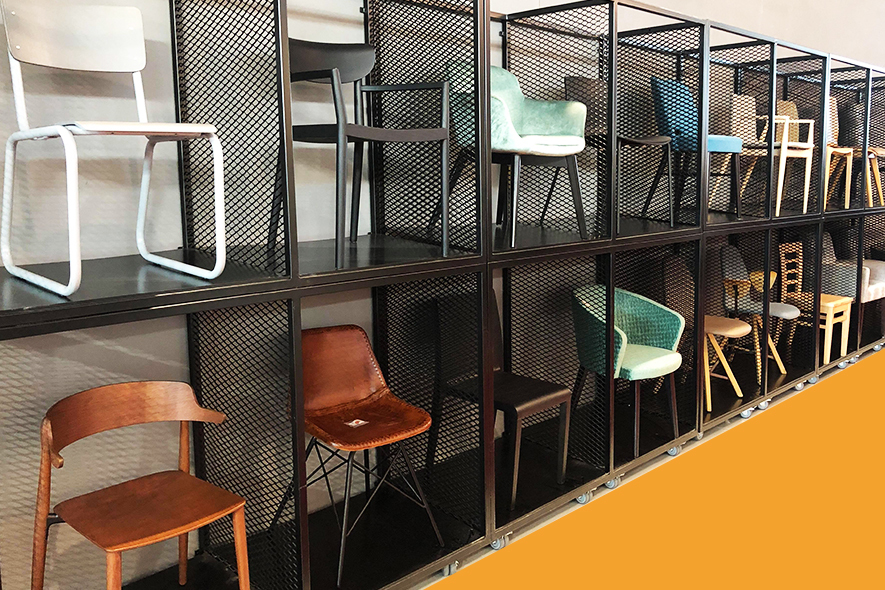 Our work in numbers
Below you can find some facts of which we are proud.
3600+
SPECIALIST ACCOUNTS
Testimonials
Below you can watch an interview with the General Manager of the Market Hotel, Groningen.
Subtitles are included in English, Dutch and German and can be activated by clicking on the dedicated CC button.