Designing an interior for an HoReCa location is a complex process, which has many interconnected components. More often than not, it's difficult to bring ideas to life. The main challenge is to transpose the company's brand and customer's ideas into a functional and aesthetically pleasing location that's well suited for a proper activity, no matter if it's a hotel, restaurant or café.
It's a process that involves both creativity and technical skills, that uses both time and money as resources and that it's based on efficient communication between the designer and customer. Considering all of the above, we've listed in this article the most common customer fears that we've encountered during our 30 years of experience and we've grouped them into three categories: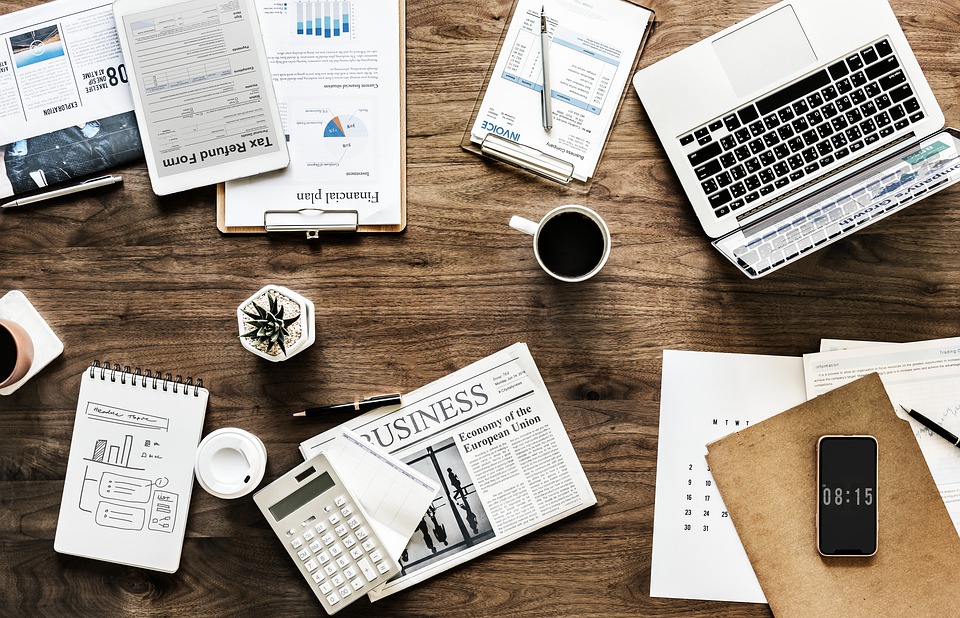 ♦ 1. Budget-related fears     
Interior design is a process that includes a large number of steps and when you sum everything up it might look expensive, at least at first sight. That's why many customers are reluctant to pay for a design that doesn't fit their vision or needs. At P&M we make sure that every customer knows the steps involved and the set deadlines. Also, by creating the design along with the customer, we make sure that he/she is involved during the process and that all the ideas are illustrated in every component of the design.
Also, the unexpected costs that may arise sky-high during the project are avoided by using a complete design team that can estimate all the costs involved. Our team consists of professionals with technical know-how in the fields of architecture, engineering, interior design and business development.
The third important aspect is the balance between an aesthetically pleasing design and the allocated budget. To improve the design of the project, designers might tend to use expensive pieces of furniture, that look good but go easily over the budget. However, you will have more than 3000 products to choose from, so we can afford to offer alternative pieces of furniture that have little or no impact on the overall design.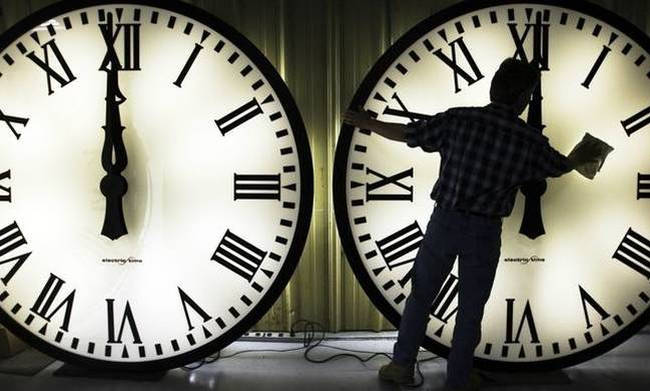 ♦ 2. Time-related fears
The main issue, in this case, it's related to the long design process, which sometimes might last from 6 months to 1 year, involving different parties and long communication chains. To streamline the process and eliminate this problem, when working with us, the customers need only one contact person. We take care of the design, planning, walls, ceiling, floors, furniture, decorations, lights and everything else. Our complete team takes into account not only the design process but also the additional components, like measurements, montage and any additional aspects that might cause delays, making missed deadlines a thing of the past.

♦3.  Designer-related fears
Last, but not least, another popular customer fear is based on the fact that the chosen designer might lack expertise in HoReCa projects, which have a certain amount of elements to take into consideration, that make them slightly different than any other design project. Such specific elements vary from customer flow management to the furniture that needs to be suitable for intensive use and even introducing trends and timeless style that make the location look contemporary and not old-fashioned.
Because we only work in the HoReCa sector, our experience is proof that we can bring to life any interior design project, no matter customer's needs or budget. And because almost any of our products can be customized by choosing the frame color and the favorite fabric from a wide range of professional fabrics for intense wear, we can guarantee that each location looks unique.