The social spaces and working environments are becoming more and more popular.
Since a lot of people are traveling these days, hotels owners have also decided to offer them a space for co-working.
If the lobby is big enough, why not take advantage of that? Of course, the place has to be quiet and to provide a strong internet connection. Also, the design has to fit the brand identity so not all the hotels should move to this direction.
We will further present a few products that are suitable for this type of areas:
1.Aloma + Cocoon coffee table
Mostly the furniture for working spaces should be comfortable but also welcoming and inspired. An armchair like Aloma can be fully customized and combined with the Cocoon table can make any place stand out. Furniture that can be made in different dimensions and colors can add style and can be integrated very easily to any design.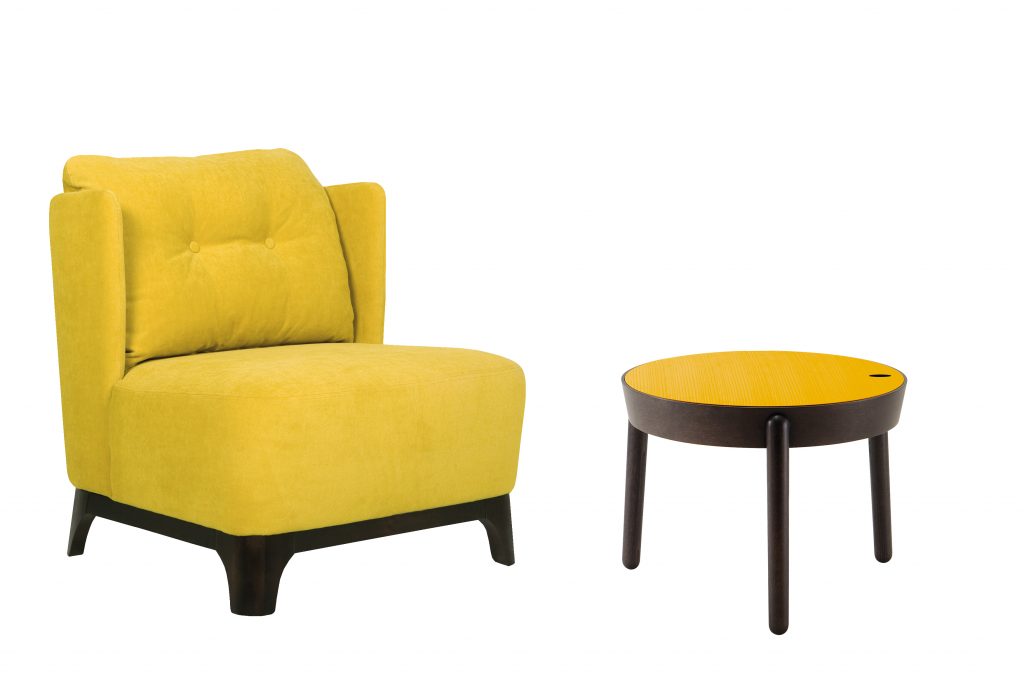 2. Light collection
Long back sofa or armchair with thin legs but also strong in appearance that would be suitable for working spaces. Besides the fact that it can be personalized you also have the option to make the front and back in contrasting materials. The entire collection looks welcoming and sitting down feels like you get an embrace.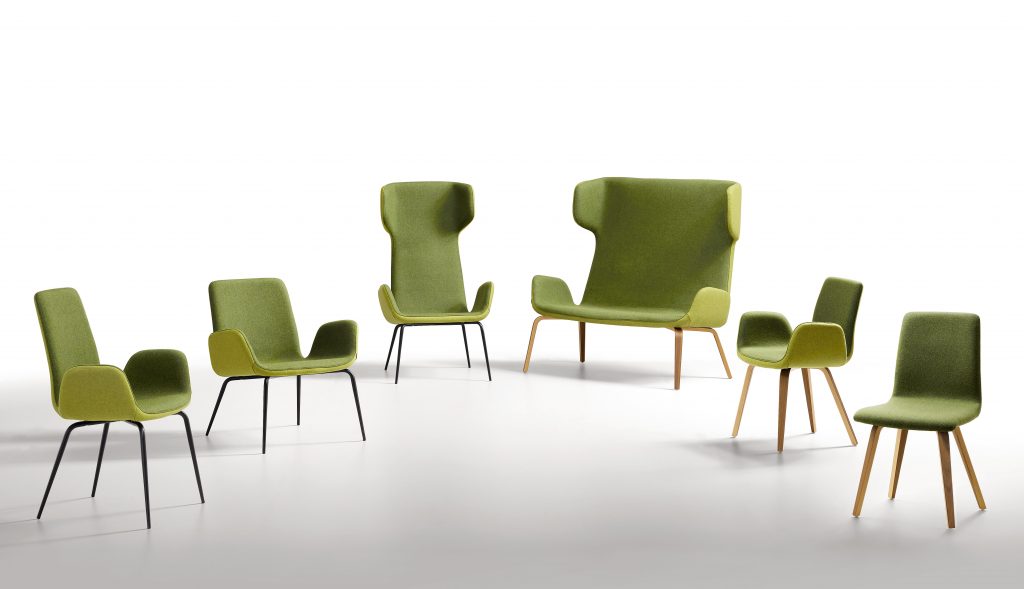 3.Sixty L21
Strong and comfortable armchair that can be made into a variety of professional fabrics. The polyurethane foam and ash wood legs assure a long service life. This essential functions of the furniture can offer to the co-working spaces customers the perfect conditions that they need.
Choose style and comfort with P&M furniture.