We are happy to announce you that we've launched our new catalogue "It's all about design, furniture, interiors".
In our new collection, you can find hand-picked quality pieces for any type of market, in accordance with the latest trends. You can personalize the products with any chosen color or material and you could let your imagination bloom with the endless possibilities.
In the first part of the catalogue, you can find the type of market in which we are active: Café & Restaurant, Hotel, Terrace, Office, Healthcare, Education, Leisure, Conference & Banqueting, Retail and Marine. Also, here are presented our services grouped by design, furniture and interiors. Each spread displays a unique project or concept that gives you an overall impression of what we can do.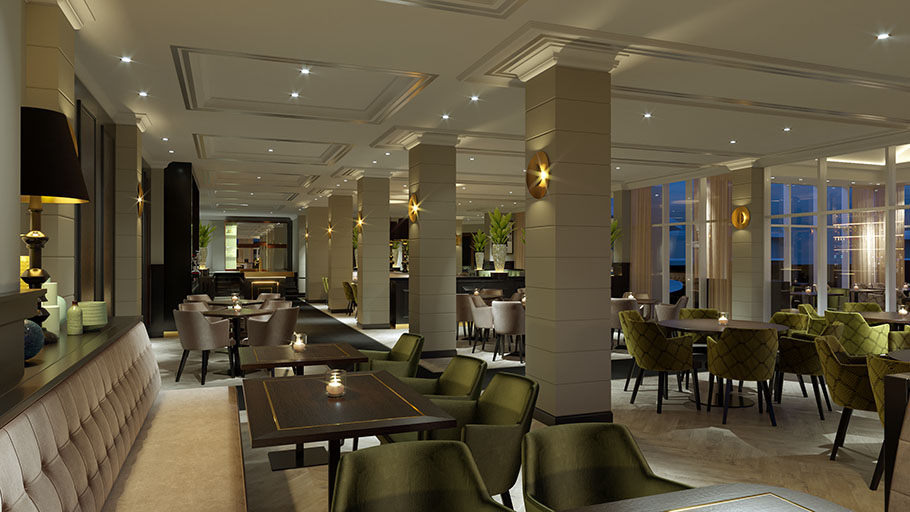 In the design chapter, you can see the photorealistic renders which offer a clear vision over the concept and project.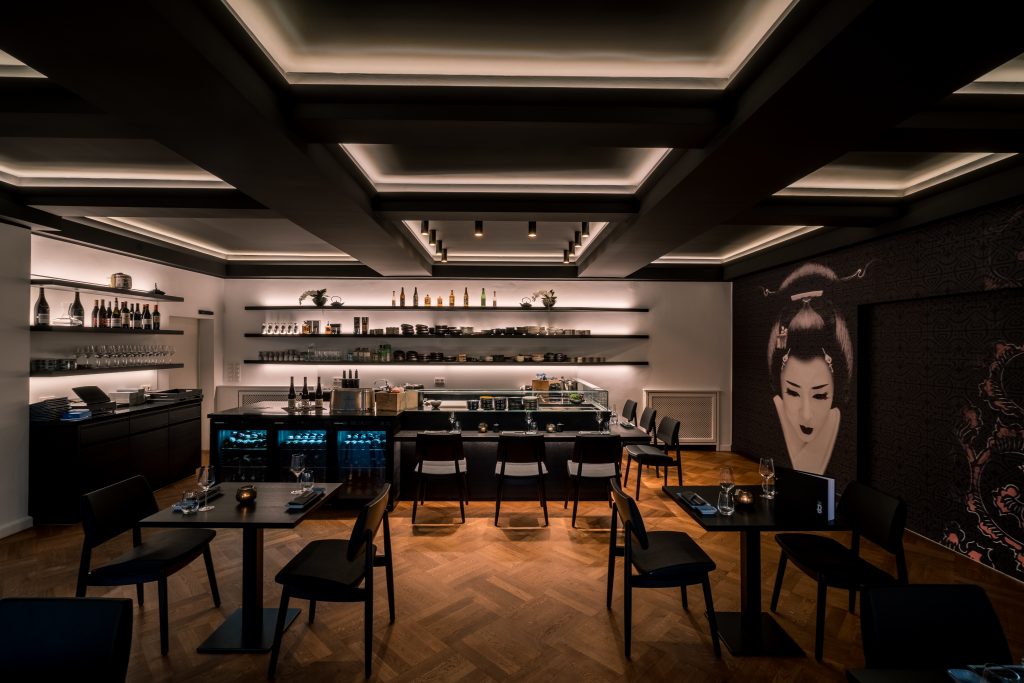 In the furniture chapter, we present some references with our custom-made products, which are integrated seamlessly into the overall design.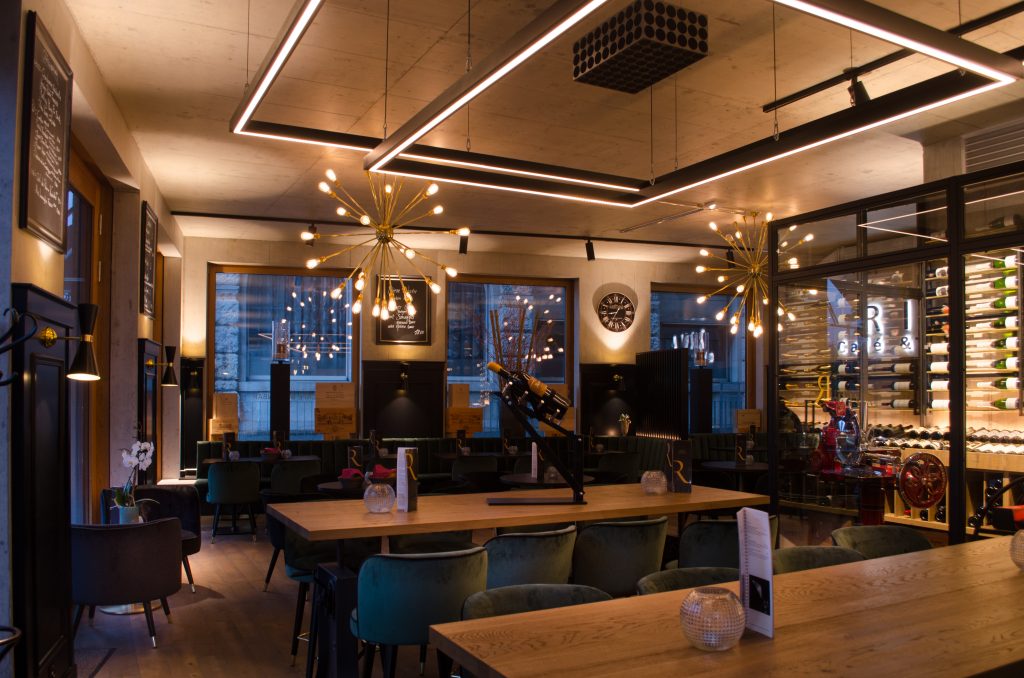 As for the interiors chapter we paid extensive attention to all the details of the projects, from floors to lights and from concept to the final assembly which elevates the whole experience of the guests.
In the next section, we focused on all the custom-made products grouped by categories and in between, you can see how those products fit perfectly in any type of interior/design with the help of the atmosphere pictures.
Either you choose classic or modern pieces, your location will definitely pop out with a wow effect.
The products that we are the proudest of, are our custom-made benches and bars. For these, we offer endless choices for size, shape, materials, colors or any extra options that you could think of. You can also come with your own idea and we will bring it to life.
Give your favorite guests a delightful place to enjoy!
A hard copy of the catalogue can be provided on request(contact sales department: sales@pmfurniture.com ) or you can download the digital version here: Catalogue