1. West sofa
Combining beauty with comfortableness, you will get a perfect match. Steel thin legs that indicate the elegant part of this beautiful sofa.
West sofa is upholstered with velvet, which makes it comfortable to the touch but also resistant because of the high Martindale unit.
The high-density foam makes this sofa suitable for intense wear, perfect for lobbies or lounge areas. West sofa has a modern shape and is available in different colors, like light grey, dark grey, mint, taupe, olive, blue and ochre.
The design is made of perfectly straight lines and it would totally stand out in the right location.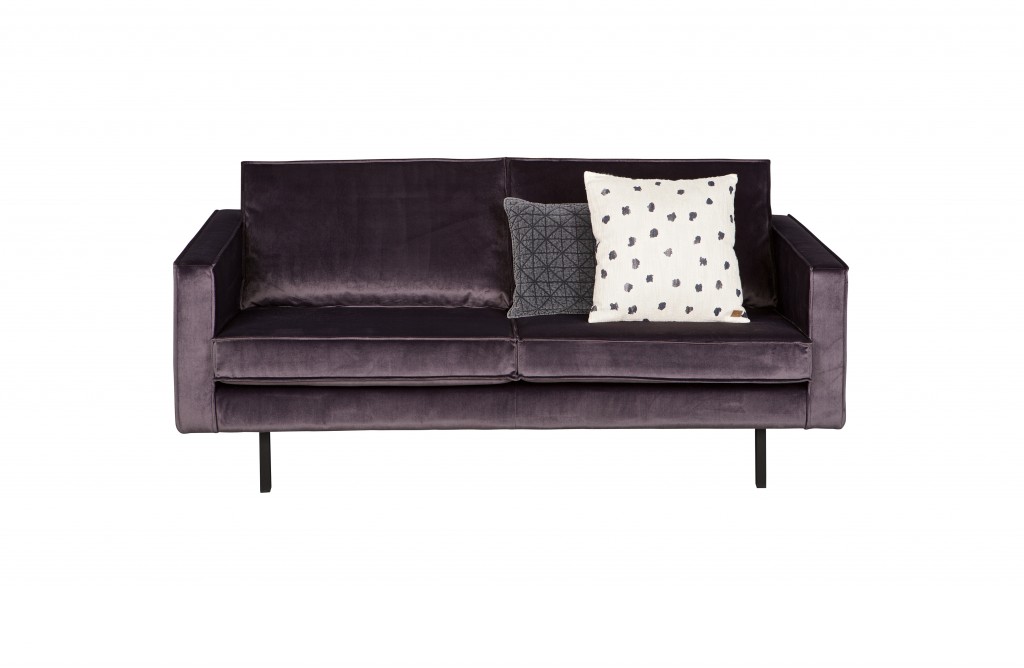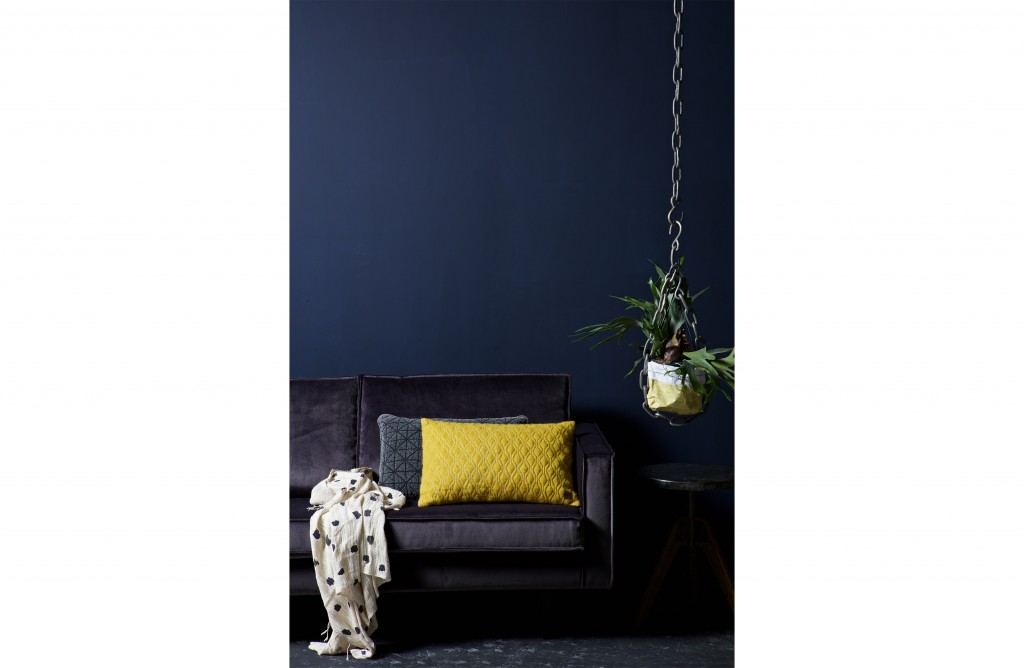 2. Dream A
Swiveling armchair perfect for conference rooms. The back and arms are formed out of curved lines, giving this chair an inviting look.
The high resilient foam ensures a maximum seating comfort and the chrome swivel base is the perfect touch of resistance.
It can also be used in lobbies and lounge areas, adding style to the location. Our wide selection of quality materials offers the possibility to personalize this chair so it can be integrated in any design.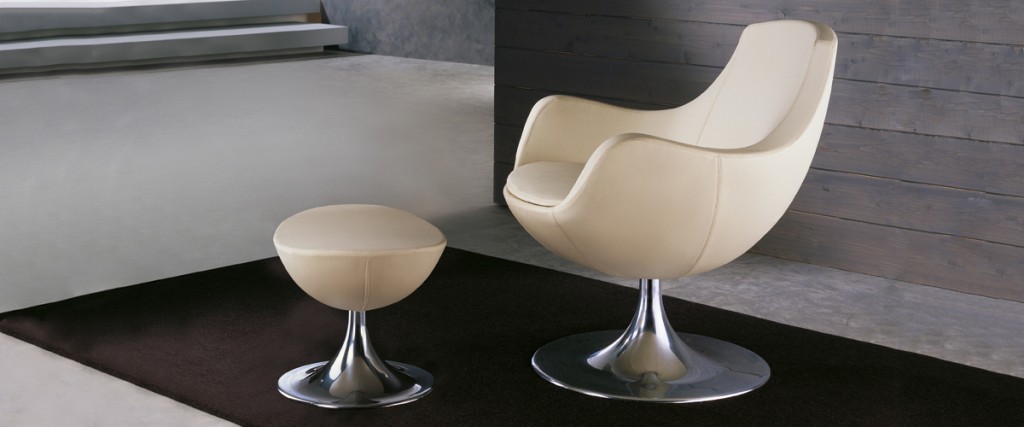 3. Capri
An armchair with a more classic design and with gentle straight lines. Short and thick legs made out of beech wood and polyurethane lacquer for resistance.
Capri armchair is stuffed with the best high-density foam and it can be personalized choosing from a wide range of professional fabrics.
It has a strong but also a comfortable design, simple yet stylish and it is suitable for hotels, restaurants, coffee houses, lobbies.