First of all, we need to understand better the meaning of these two words.
VINTAGE
Vintage was first used when referring to wine, meaning that the grapes were picked during a season. Today, when we are thinking about vintage products, we are thinking about a period of time when that product was made but also the quality of it. You have to associate that item with a specific era, somehow representative and easy to recognize.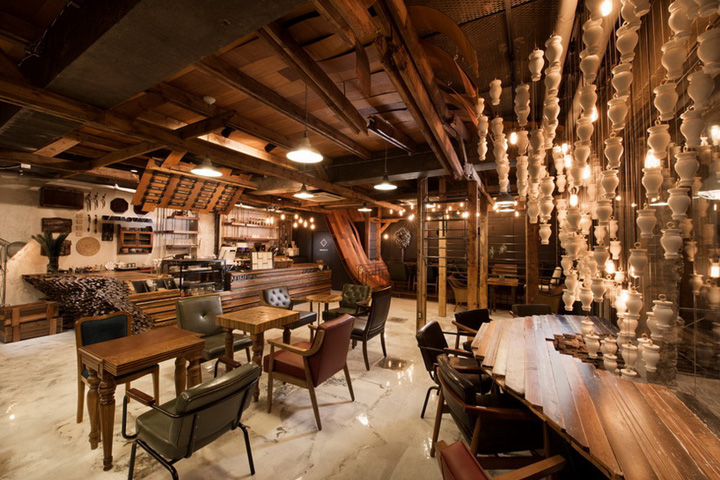 Gyeongseing 999 cafe by Starsis Seoul- South Korea
According to Macmillan Dictionary, "a vintage object or vehicle is old but is kept in good condition because it is interesting or attractive" [1]
Nowadays when we remember how old homes were decorated and designed, what kind of furniture they used, we refer to them as vintage. Comfortable leather chairs or couches from the '70s and '60s are classic vintage furniture, bringing back those nostalgic times.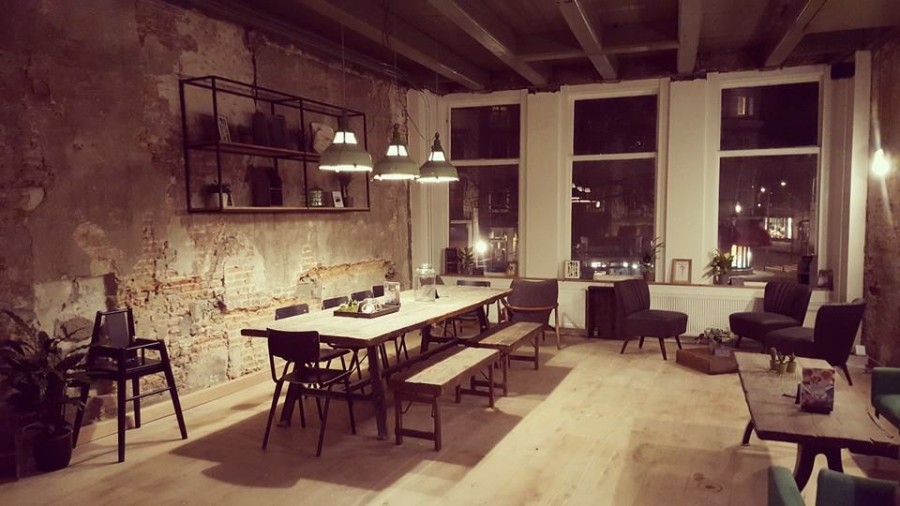 Yoghurt Barn 's, Hertogenbosch
The perfect way to get this type of design is mixing together vintage pieces and colors in order to create charm and history. If you want to try something unique and full of feelings, with a vintage interior you can achieve the most.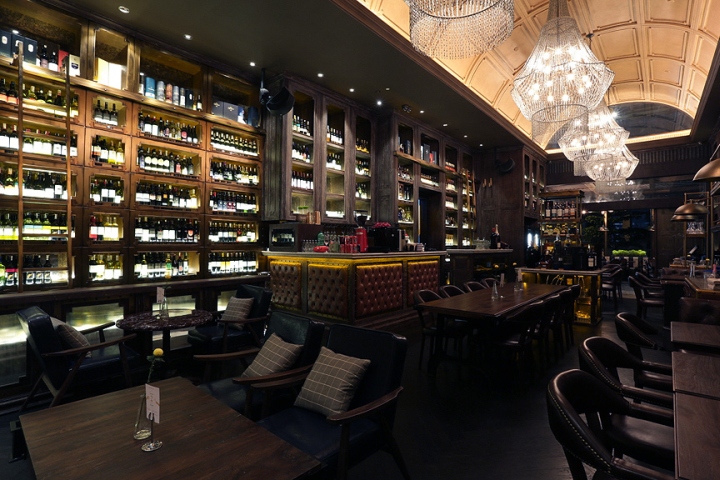 Chamber Wine House, Jakarta by Metaphor Interior
MODERN
What does modern mean in interior design? Modern is used when referring to innovative design and creativity for furniture, combining new materials and methods having the final product aesthetically pleasing. It also means bringing bright colors, new functionalities, many new styles to nowadays.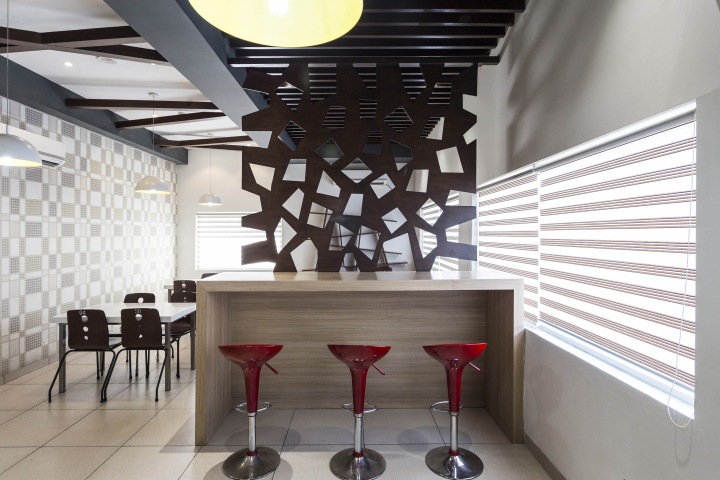 Cafe Zero, India by Ardete Ropar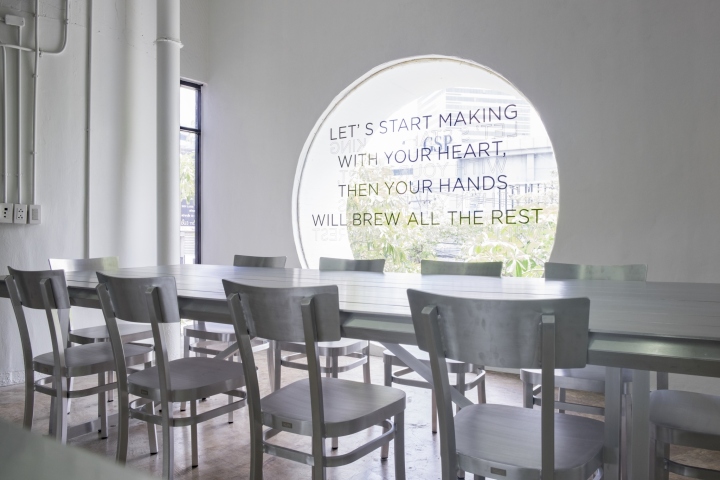 Hands &Heart Cafe on Freitag by party/space/design, Bangkok-Thailand
The most important thing about modern interior design is minimalism. There is a saying: "Less is more!" Focusing on just a few items, having the attention placed into details. Clean and simple shapes, formed with natural materials such as wood, stone, and leather.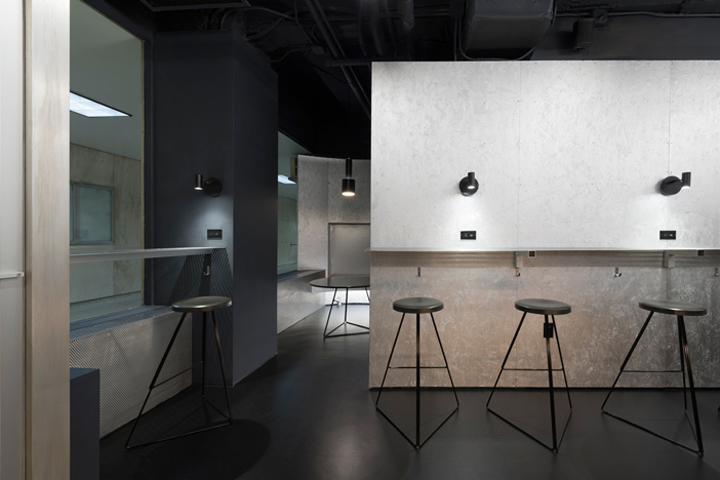 Voyager Expresso coffee shop by Only If, New York City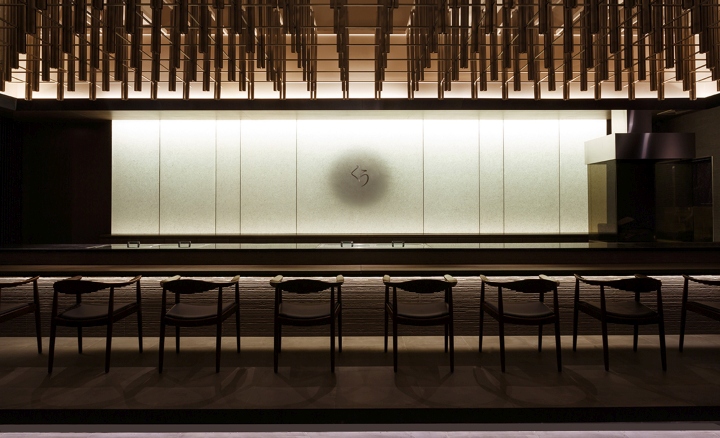 KU kappo Japanese Dining+ Izakaya by Betwin Space Design,Seoul
MIXING VINTAGE WITH MODERN
The third option would be having elements from both styles, carefully selected. This option is the hardest one because they have to blend perfectly together.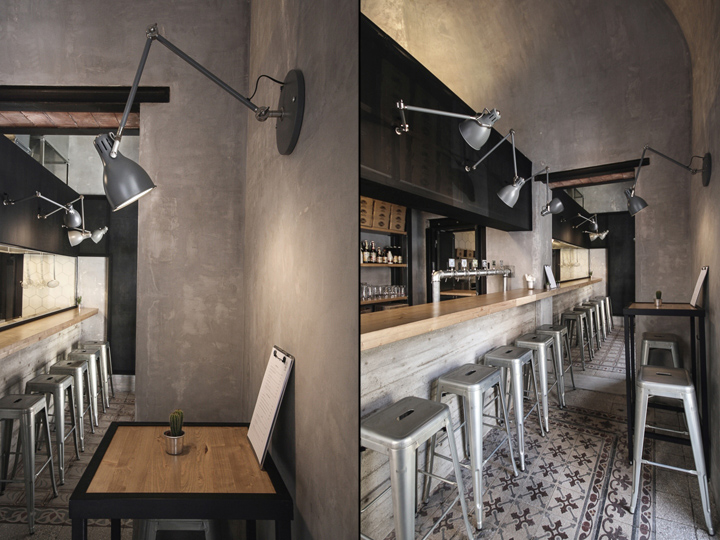 Unto Fast Food Restaurant by Studio DiDeA, Palermo, Italy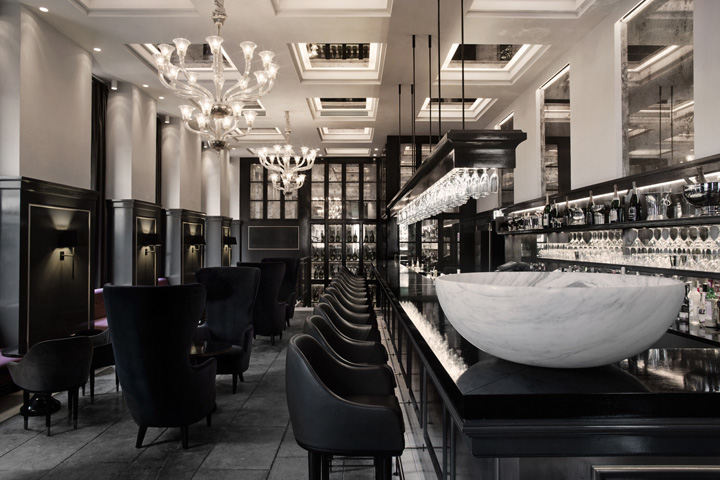 Balthazar Champagne Bar, Copenhagen
What would you choose?
[1] http://www.macmillandictionary.com