As a restaurant owner, the quality of your food is the most important thing you worry about. But the only people seeing your food are the ones already dining in your restaurant.
What about the ones who have never seen your food? Or the ones passing by but never seen how appetizing your dishes are? This is exactly the reason why you should go through the following 5 simple steps in order to get all the potential customers that are out there for your place. Start growing your business!
But before we start here are some social media statistics:
1. List your hotel/ restaurant/bar / café on TripAdvisor.
TripAdvisor is the world's largest travel site, with millions of travellers visiting each month to research and plan their perfect trip. Accommodations, restaurants and attractions can be listed on TripAdvisor for free!  Being on TripAdvisor will increase your business' exposure to a large, qualified audience and give you access to many free marketing tools. Getting listed is easy.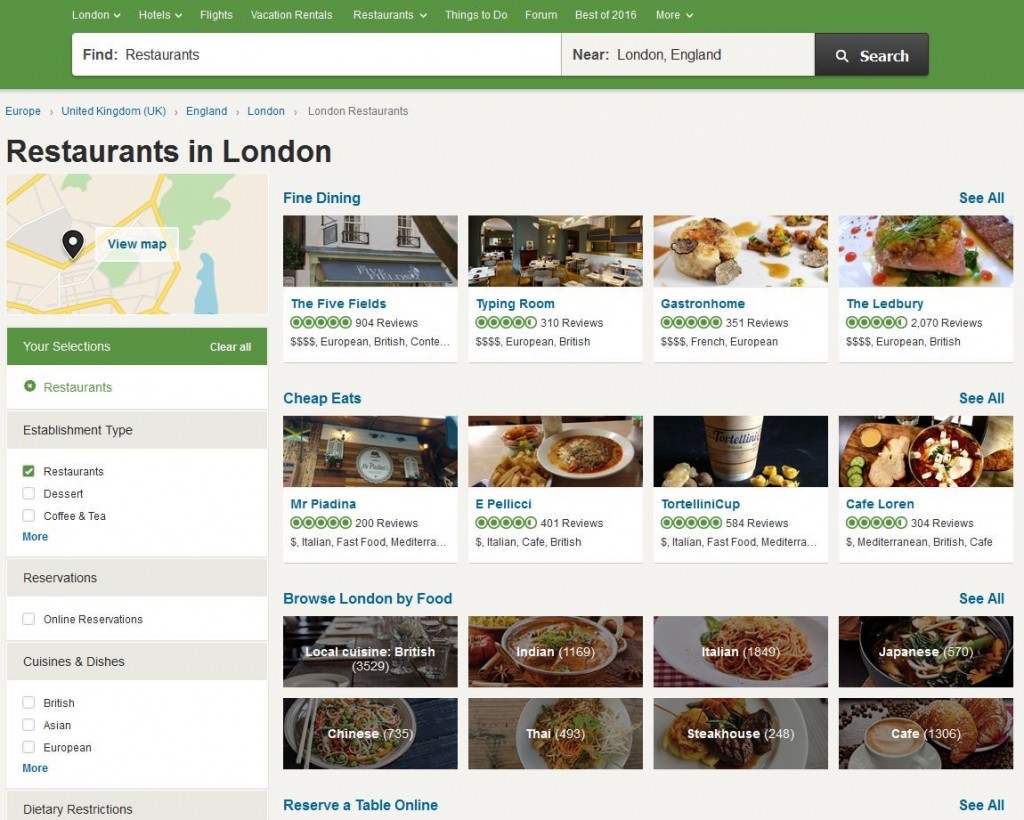 How can your business get listed?
There are two ways: a representative from your business can request a listing, or a TripAdvisor user can write a review of your property and initiate a listing.
Request a listing
If your business is not listed on TripAdvisor yet, there won't be any matches in the drop-down search results. In that case, click the "Get listed now" link below the search box. This will bring you to a page where you can request a listing for your property.
You'll need to provide a few different types of information about your business to get started. TripAdvisor editors will use this information to confirm that your business meets our listing criteria and to determine the best category for it on the site. Please complete the request form with as much detail as possible to help us accurately list your business. Read below for more information about each section of the form.
2. Create an account on Google plus with Places
Google plus is an excellent opportunity to be found and to present your business online. As you might have already noticed Google has changed and enhanced the way of displaying different results of the search queries. If someone is typing for example "best cafe in London "
Google will not only display the most appropriate websites that relate to the subject but will also show the most relevant places close to your location or to the one typed in the query along with all the important information like: the opening hours, location, reviews and social network pages linked to each Google + account.
If the user likes what he sees: place description, images, reviews and distance from where he is, you have just got another customer on the way!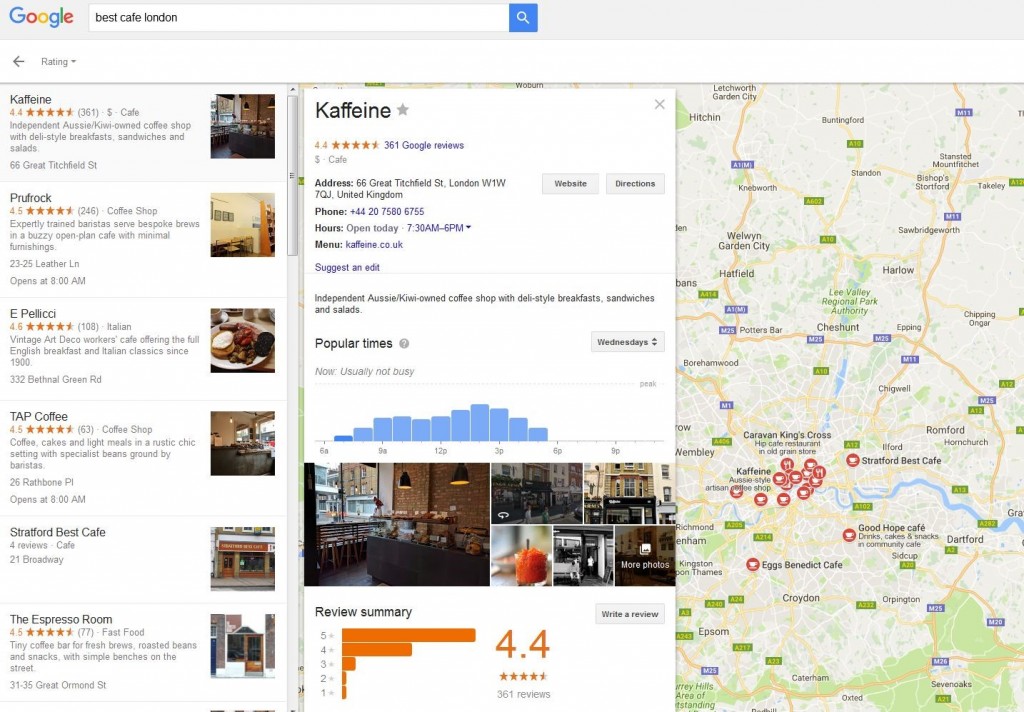 Creating a Google plus page has not only a positive impact on your business but NOT creating one could have a negative impact. Take for example: Egg Harbor Cafe.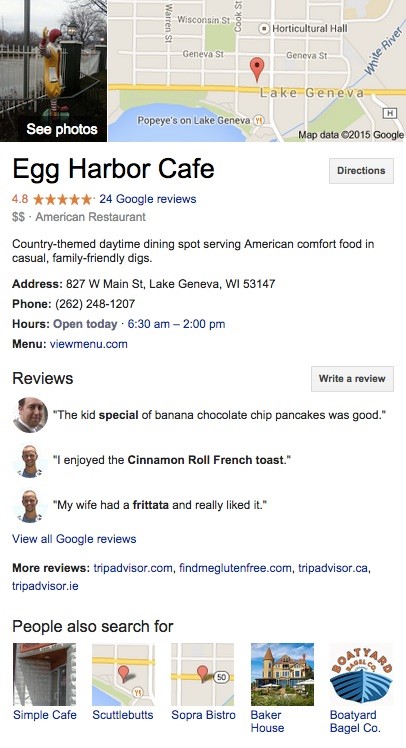 Source: https://propecta.com/how-to-change-what-google-displays-about-your-brand
The information is accurate and, fortunately, their fan base has left some good Google reviews, but do you see what I see? Is that Ronald McDonald — tragically appearing in the top left (the Start line for western readers) corner of their panel? Guess where it's coming from: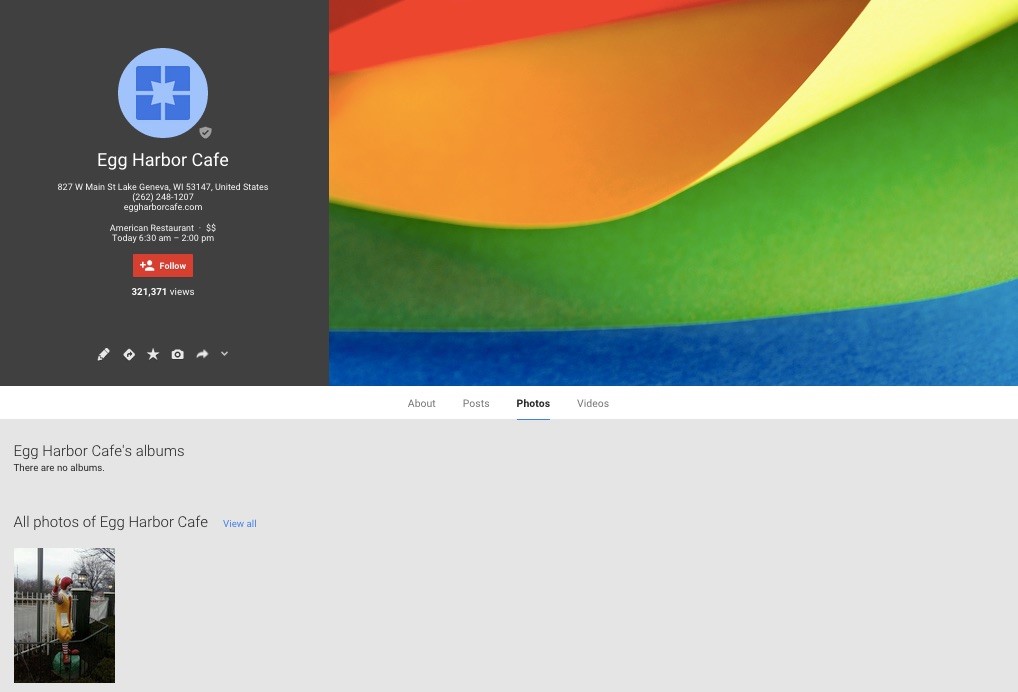 Egg Harbor has a Google+ page that looks like it was either automatically generated from a Google Place listing, or created and forgotten about. Another user uploaded that picture to the social channel and told Google it was related to Egg Harbor, so there it sits, waiting to make a bad first impression.
It's time to embrace Google+ for your business and benefit from all that it can bring you.
Grow your business and get found online!
–Create a Google+ brand page if you don't have one already.
-Local businesses owners should claim or add your business as needed.
-Once you're up and running on Google+, just use it.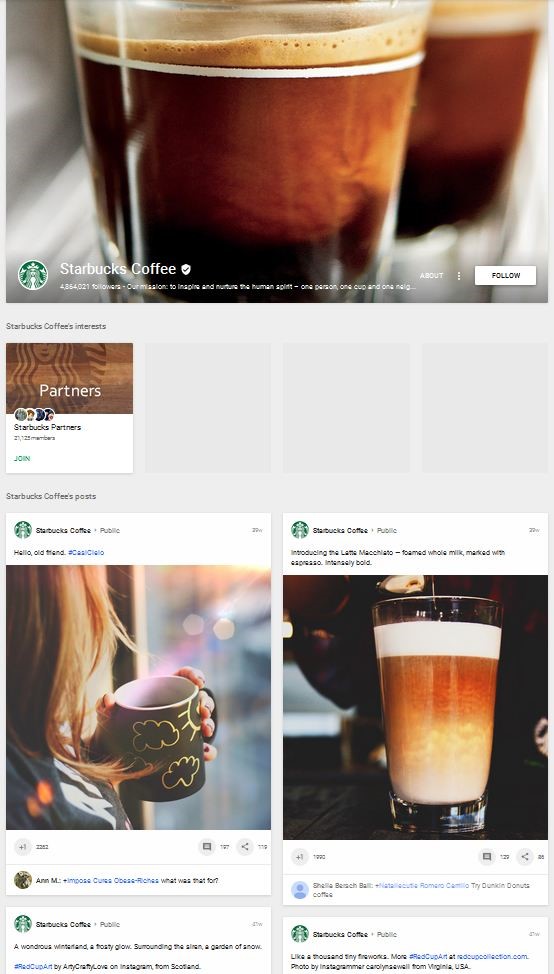 3. Create a Facebook account
Having a Facebook page for your business is a must nowadays due to its benefits.  Facebook adds 500,000 new users every day; 6 new profiles every second. A user's average number of friends is 338, and the median (midpoint) number of friends is 200 and half of internet users who do not use Facebook themselves live with someone who does.
The first step is to create for yourself an account as a person in case you don't have one yet. After having the account to can create a page for your business and you or anyone who you want (one page can have multiple managers) will be the manager behind the page being able to update and change the created page.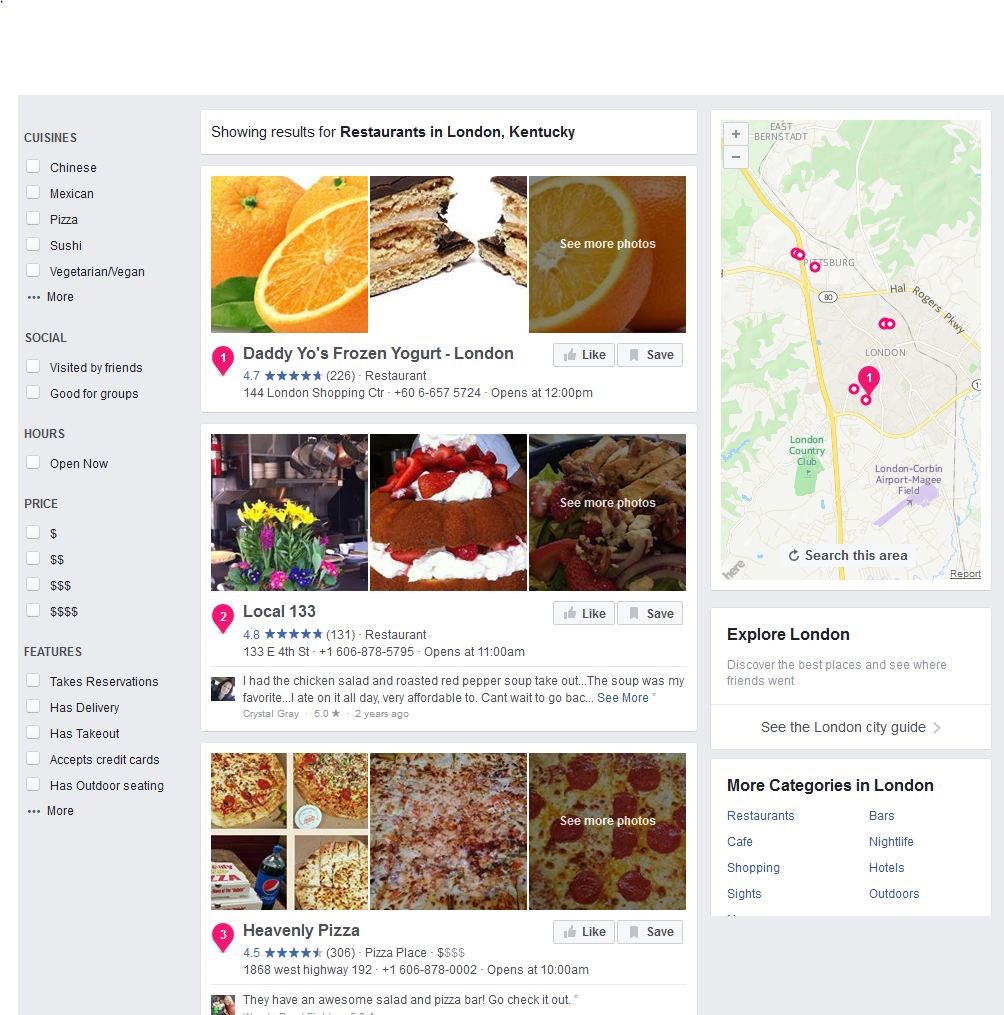 4. Create an Instagram account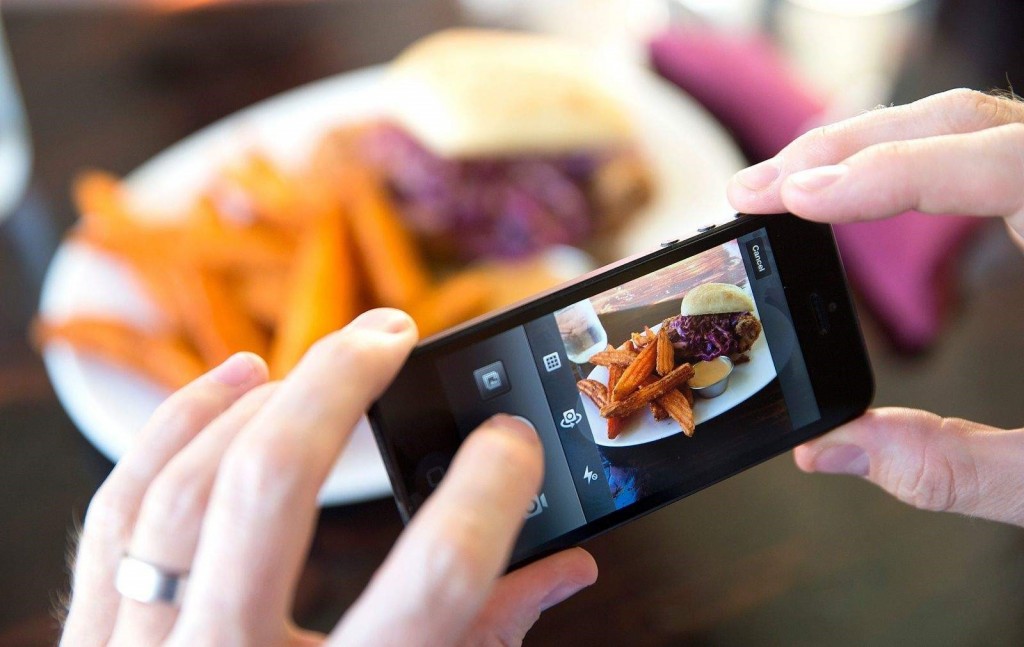 Instagram has become more popular over the years. Now, it is a very powerful tool for promoting your business.
It has a huge impact, due to pictures, short videos and now, stories.
Using hashtags is also a plus because people can search for their interests and hobbies, being also easier for a business to connect with their target. You also have sponsored ads and insights, just like on Facebook.
A tip, as a restaurant business would be posting pictures with food and interesting facts and also creating a community with hashtags. How? Let's say you post your pictures with the hashtag #deliciousfood, everyone that goes to the restaurant and uses the same hashtag gets a free drink. You get to be known as the restaurant who serves delicious food.
You are not completely convinced? Well, those 40 filters for pictures and the tools you have for modifying pictures or videos will surely make you take a decision right away.
You can see activity from all over the world, people who appreciate your posts and comment can be the next tourists that go through your door.
It's a very enjoyable experience overall after you get to use it for a while.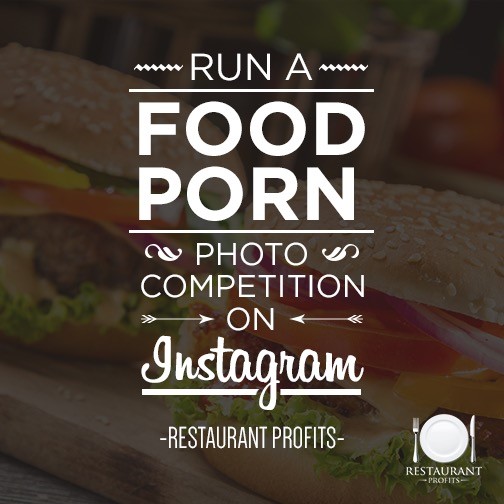 5. Take pictures and leave your customers to do all the advertising.
Who hasn't heard of the expression 1 picture is more than a 1000 words. Indeed is that easy! Take great pictures of your best plates or specialties and post them on all your online accounts.
When you have an event ongoing or a very busy evening, hire a photographer to take pictures of the main attractions of the place and of your customers having fun. Post these pictures on the social network account: Instagram and Facebook. This way everybody will be able to see what a great place it is!
Most likely a lot of the people present will tag themselves into the pictures you will post meaning all of their connections will be able to hear about it. What better way of advertising than letting your clients recommend your place to all of their connections and friends?