If you are new to this field and you take the decision of opening a restaurant, we will give you some tips that you can follow in order to be successful.
Alright, so you have good food, nice furniture but what is next?
1. Uniforms
Depending on your interior design, which has to be thought through to the smallest details, you also have to choose uniforms for employees. Don't rush into it, take some time to take this decision, just like in fashion, the uniforms have to look very well and in accordance with the design. That is something that completes the design and it helps form the identity of your place.
Uniforms or Aprons? What is the best decision for your restaurant?
Use colors that match the interior and the brand identity. If it is an exclusive restaurant, maybe you should opt for a more serious uniform that includes a beautiful tie. You want your employees to look sharp.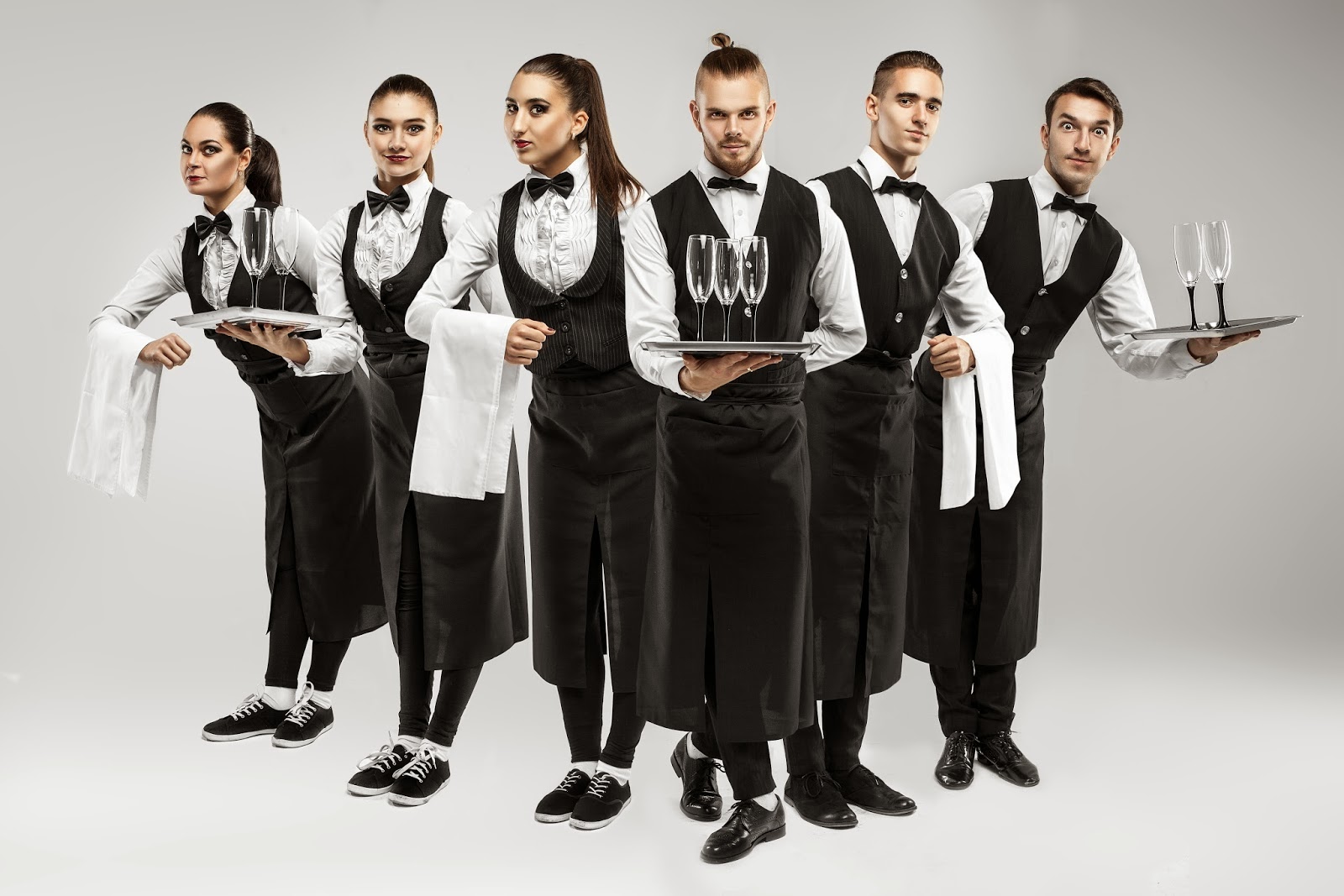 It also depends on the type of work they are doing, if we are talking about the bartender, chef, kitchen staff, dishwasher, server or hostess. For the kitchen staff, the uniform is more for protection but very important because your customers won't be glad after seeing hair in their plates. For the front employees like the server, hostess, and bartender use something that match in some way.
It the restaurant is joyful, your staff should maybe have an apron, matching t-shirts or single color shirts. You can find on the market different types of aprons, colors, textures and you can customize them in every possible way that you want.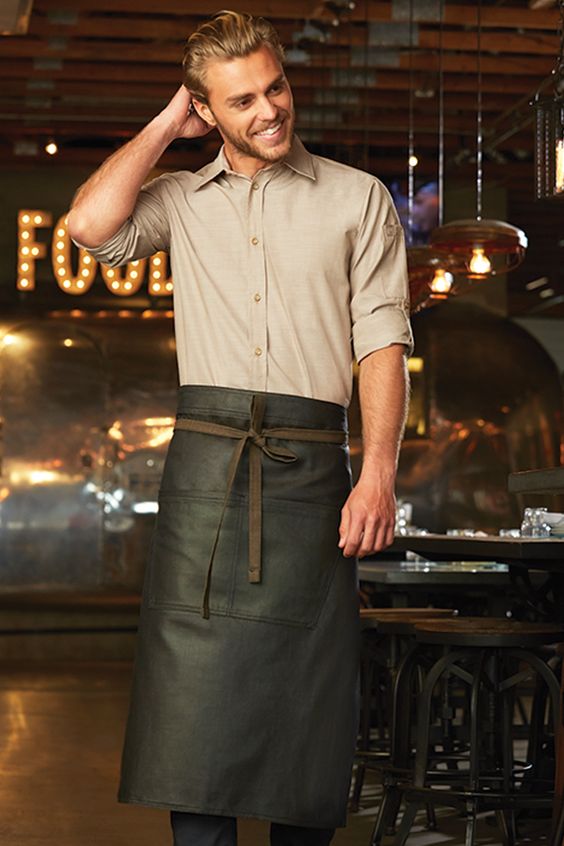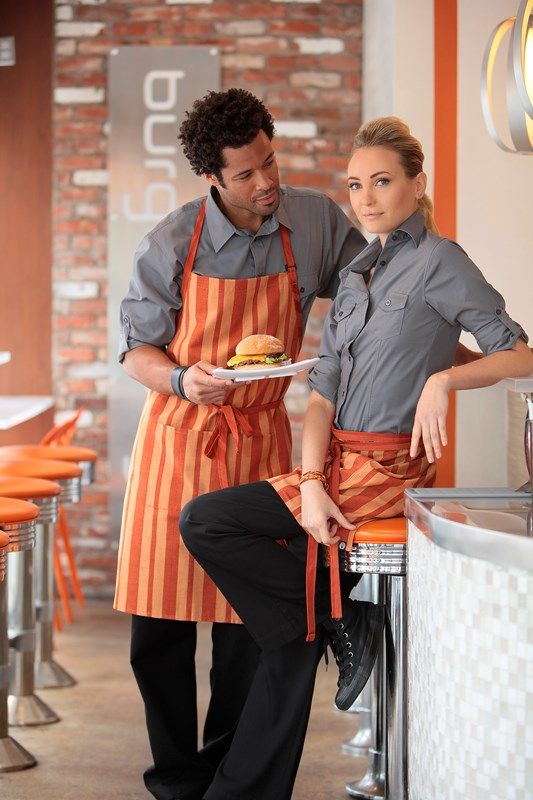 2. Tableware
When we go to a restaurant and we wait for the food, the first or second thing we see is the tableware. Maybe we don't pay too much attention but we surely make an impression after noticing it, so choose wisely.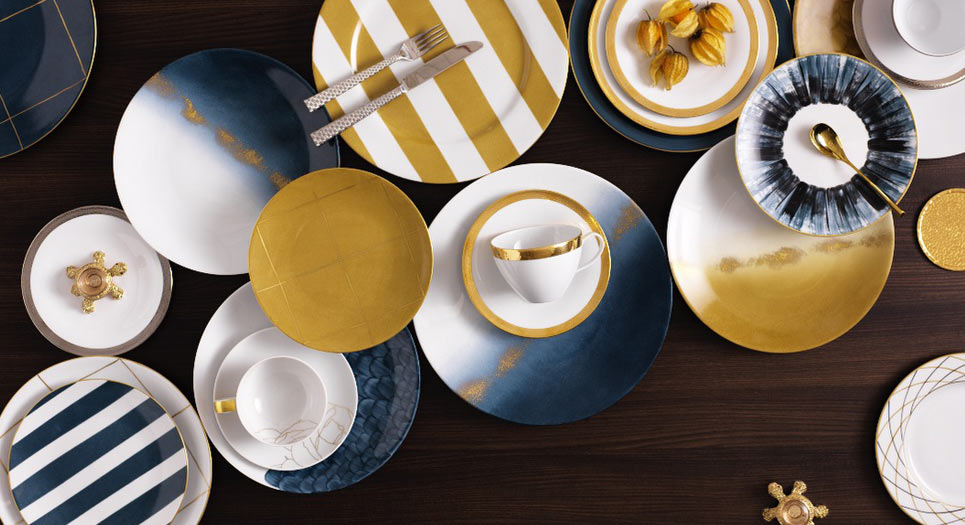 3. Menus
Another important thing is how the menu looks. It really has to be in conformity with the interior design and the brand: using the same colors and same structure. All the small characteristics have to be taken into high consideration, like paper, dimensions, fonts, formal or informal language, and the pictures.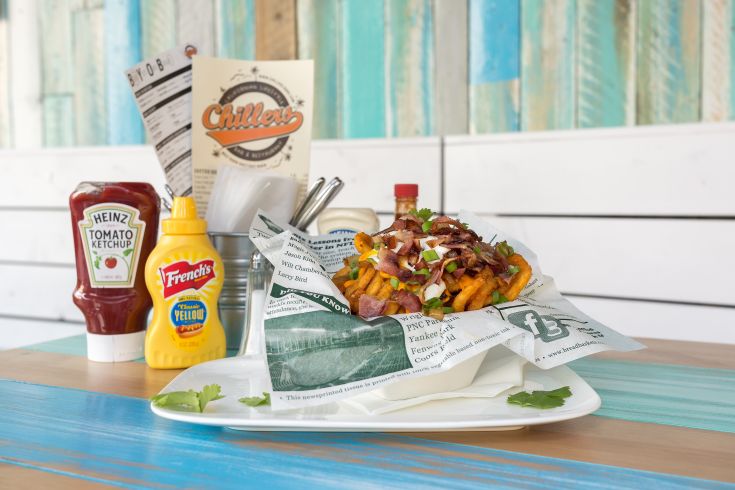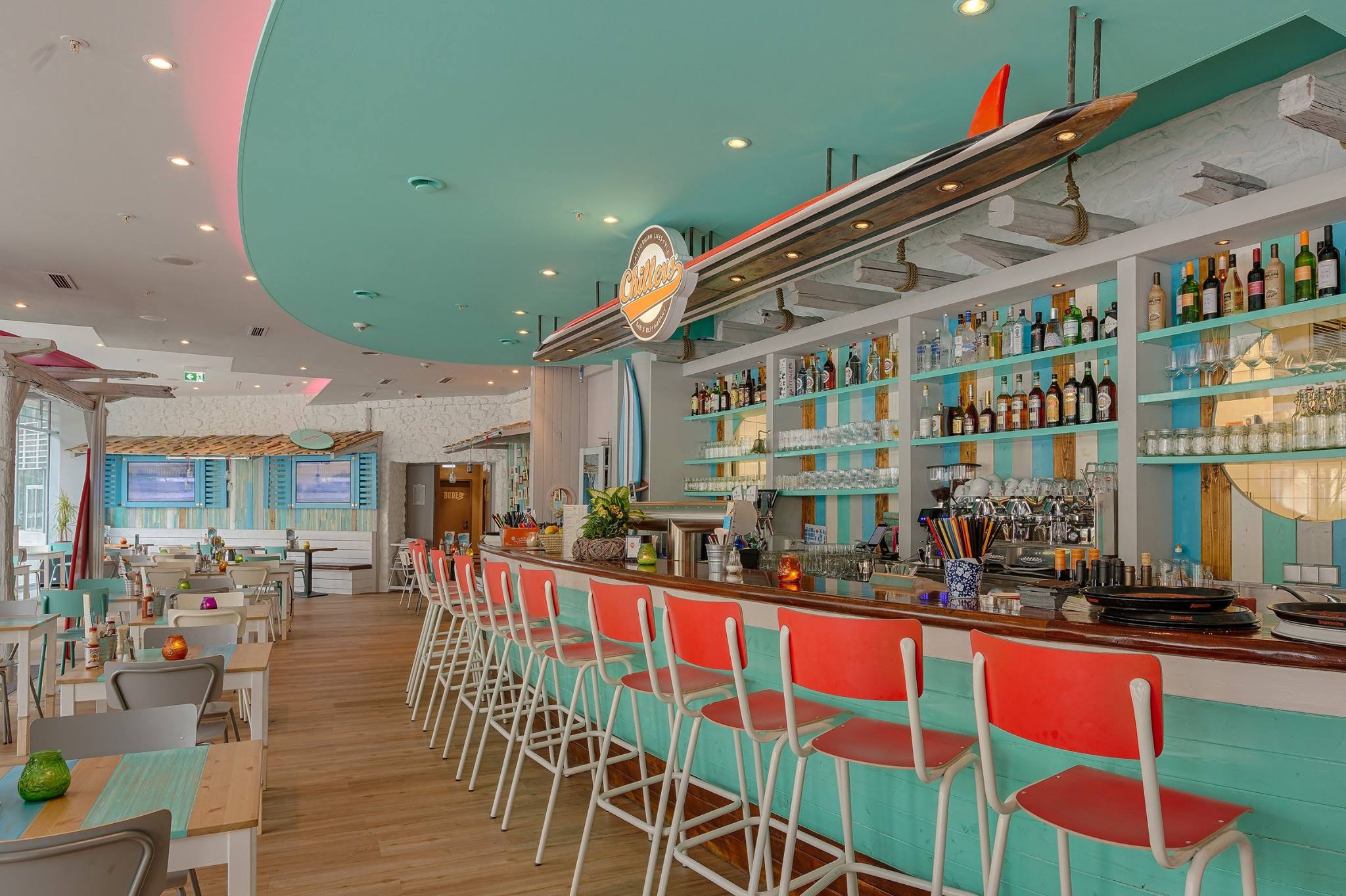 4. Music
Have you ever thought about the music? Don't make it too loud, so that people can talk to each other or too low so that you can't even hear it. A proper volume and position can do magic. Ok, not really magic, but it can transmit a positive feeling to your customers so that they will return over and over again.
Researchers from the University of Strathclyde in Glasgow made an experiment on how music affects people during their time spent at an Italian restaurant. They found out that slow music, 72 beats/minute or less made people stay longer at the restaurant. Also, people spent more money on food and drinks while listening to slow music.
What type of music should be playing?
Another study says that people spend more or less money depending on the type of music. The results were: No music, that means few money spent and while playing jazz music they spent more money.
Of course, it also depends on the type of restaurant you have. If you serve Italian or French food, it is very important that the music suits your restaurant identity.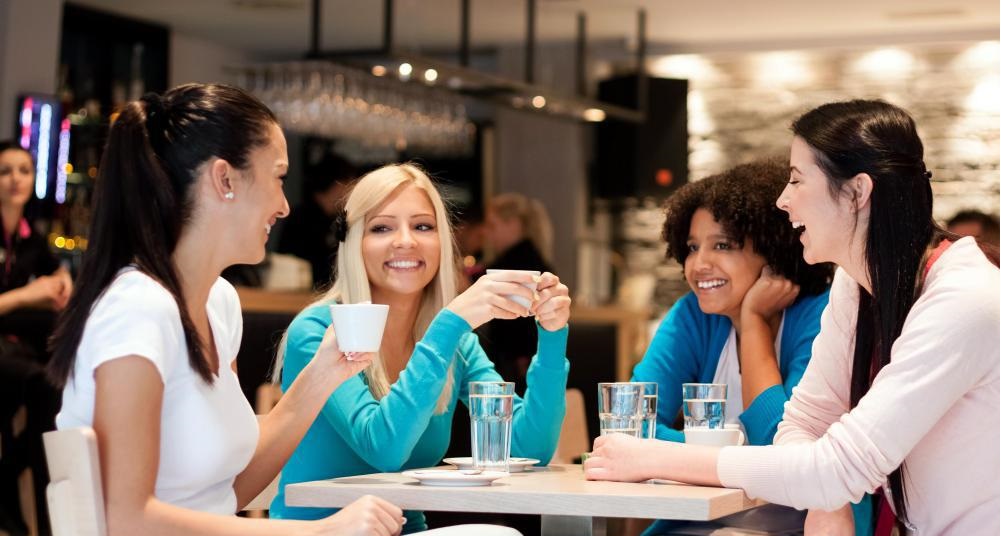 5. Restrooms
Bathrooms are important, they are the extension of the visual effect, but in a more private way. It can have the biggest impact because you don't have too many expectations when going to a restroom.
According to a survey by Zogby International, more than 80% of customers are avoiding a restaurant with dirty bathrooms. Keep them clean at all times and full of everything that is needed, such as toilet paper, soap, napkins and so on. Do not position the bathroom close to any table because you don't want your clients to smell any scents floating around. There are certain fragrances that can stimulate the appetite and some unpleasing ones that could harm your business.
They are not called restrooms for nothing. The bathroom is important for a woman because it is the place to freshen up, so it should also have bright lights and big mirrors.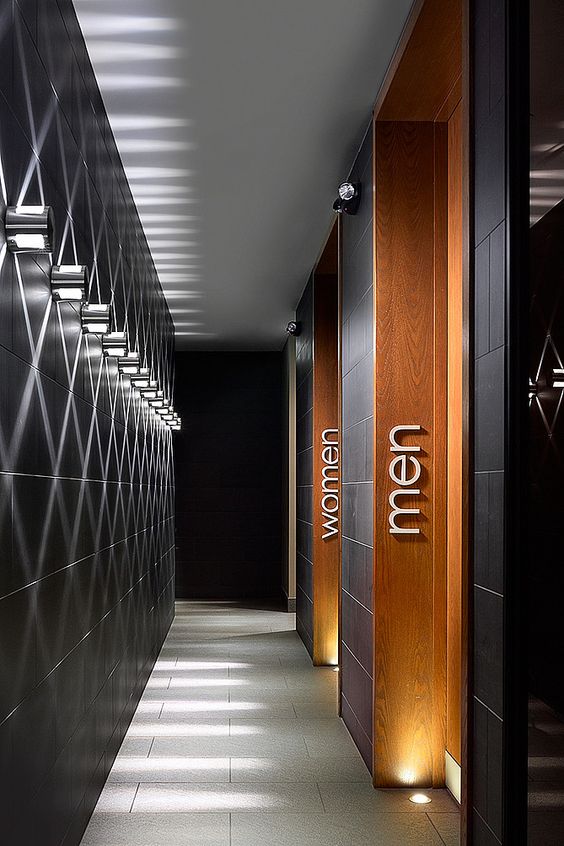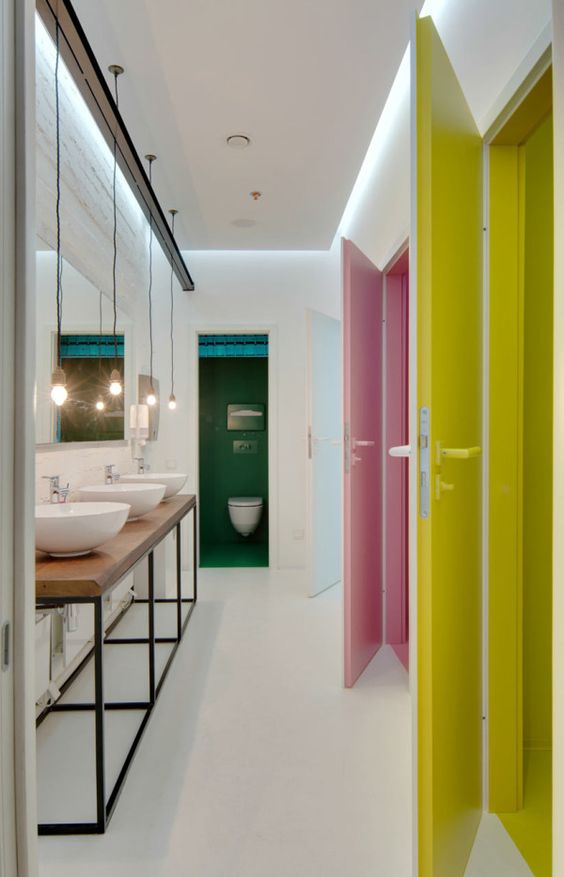 6. Advertise
After you did all of the above, make your brand known. That means positioning your brand on the market. What is the difference between you and other businesses? What is special of what you are having or doing? Focus on that!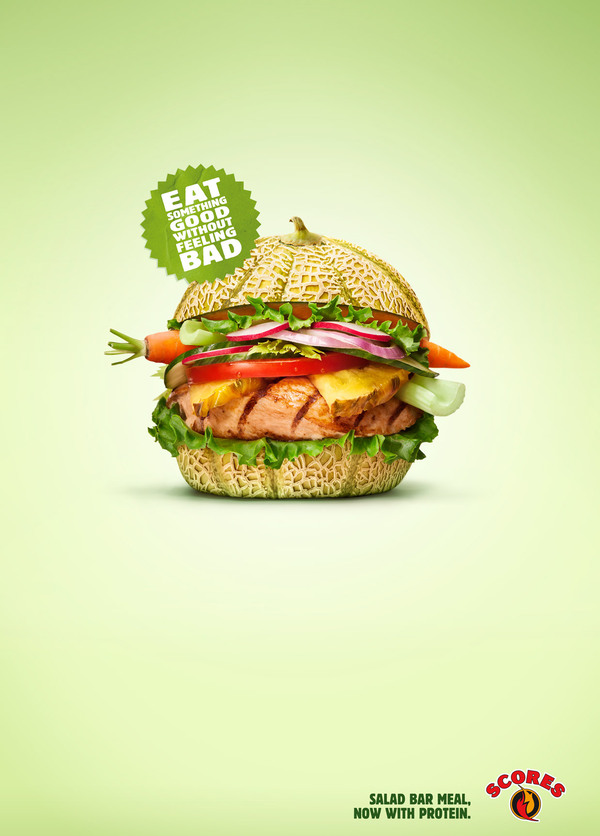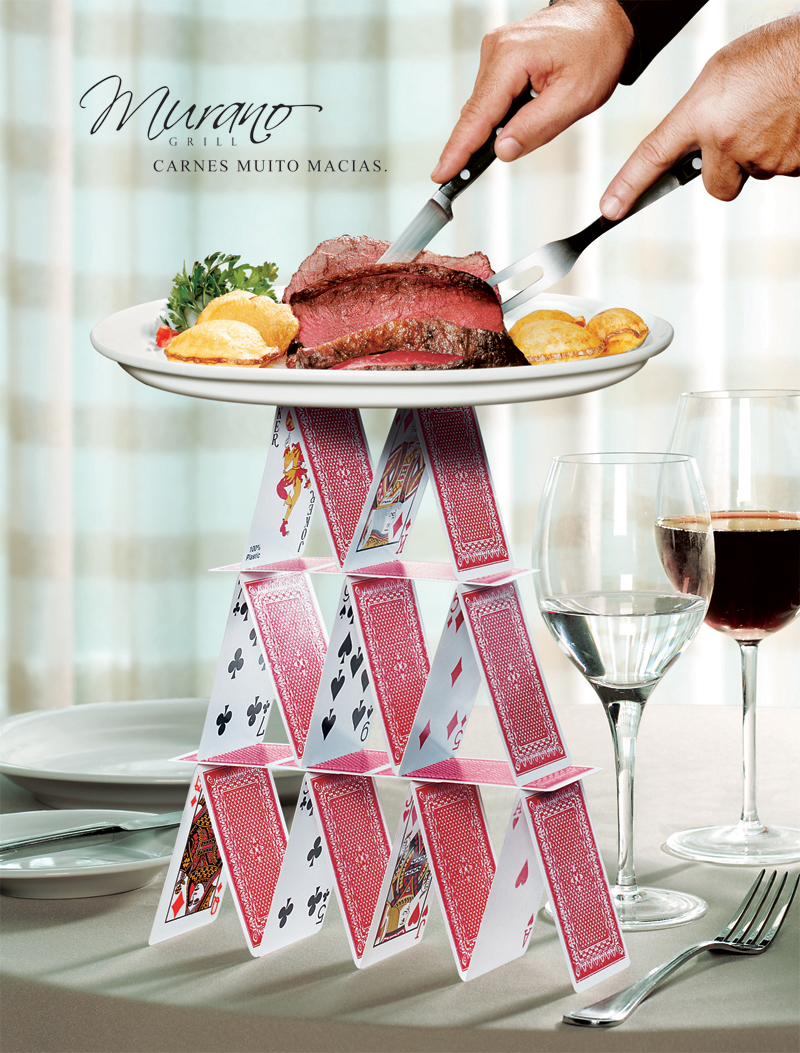 Make a marketing plan and start promoting your brand.
Every single detail makes a difference, so make it count. Feel free to contact us for any questions you have on finding ways to make people have positive feelings in order to increase the restaurant's revenue.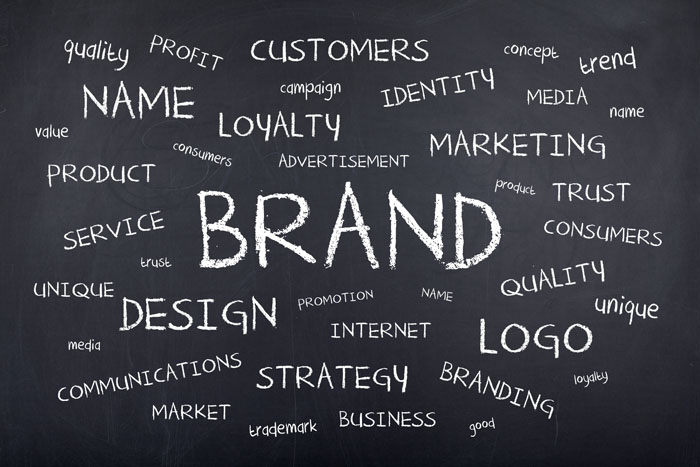 For more information about advertising your business see 5 simple steps to grow your HoReCa Business:
http://www.pmfurniture.com/blog/2016/10/06/5-simple-steps-to-grow-your-horeca-business/